Italian former minister Matteo Salvini goes on trial for kidnap over blocked migrant ship | World News
The first trial of Italy's former interior minister Matteo Salvini, who is charged with kidnapping after he refused to allow a migrant rescue ship dock in Sicily in 2019, has begun.
Mr Salvini – who likened humanitarian rescue ships to migrant taxi services – left 147 people rescued from the Mediterranean Sea on board the ship for days in August 2019.
He was present for the opening day of the trial in Palermo, which is the first against him regarding his actions to prevent migrant landings while in office.
Migrants jumped off the boat in an attempt to swim to shore

Mr Salvini had taken a hard line on migrant arrivals, attempting to block ships from entering Italian territorial waters and from docking at Italian ports while calling for other European nations to take the burden of the arrivals.
The politician built his reputation by campaigning against illegal immigration but agreed to allow "presumed minors" to disembark.
Actor Richard Gere boarded a migrant boat refused access to a port by Mr Salvini in order to deliver food and supplies.
At the time, Filippo Grandi, the UN High Commissioner for Refugees, advised European countries to "do the right thing" and aid the migrants "in their time of need", but so far only Ireland and Albania have offered to take about 20 each.
"European solidarity is important and this is the right thing to do," the Irish foreign minister, Simon Coveney, said on Twitter.
Contemporary reports in Italy announced that prosecutors had opened an inquiry into Mr Salvini for "illegal confinement, illegal arrest and abuse of power" regarding his treatment of the boats.
Earlier this year another court in Catania, Sicily, decided not to try Mr Salvini in a similar case – this time for keeping 116 migrants on board an Italian coastguard ship at sea for five days – also in 2019.
In court he is now accused of dereliction of duty and of refusing to allow the ship into port for almost three weeks, during which time some migrants threw themselves overboard and the captain pleaded for a safe nearby port.
During this period some of the migrants were taken to land for humanitarian or health reasons while the remaining 83 were eventually permitted to disembark on the Italian island of Lampedusa when Salvini was overruled by then prime minister Giuseppe Conte.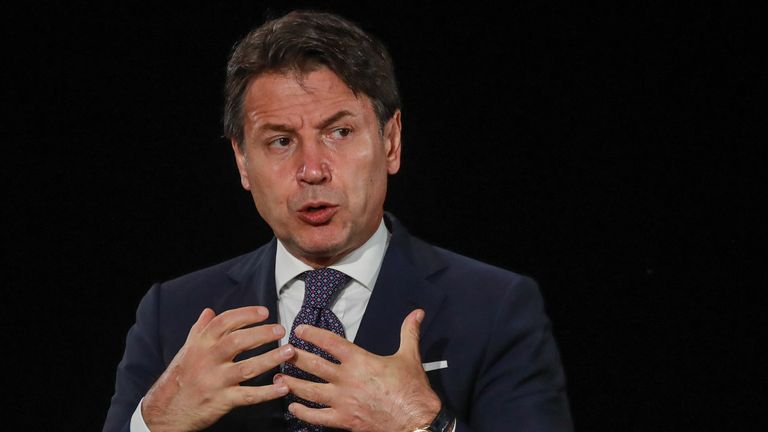 "We expect justice for the unnecessary suffering that all the people had in those 20 days," said Oscar Camps, head of the Spanish non-governmental organisation Open Arms, whose ship had rescued the migrants off the coast of Libya.
Later that same August, Mr Salvini resigned from the coalition government formed between his own right-wing League group and Mr Conte's supporters in the populist 5-Star movement.
He announced a motion of no confidence against Mr Conte, though in the end the prime minister remained in post by resigning before forming a new coalition with Italy's centre-left Democratic Party.
Archaeologists unearth mummy in Peru estimated to be over 800 years old | World News
A mummy estimated to be around 800 years old has been discovered on Peru's central coast.
The mummified remains were said to be of a person from the culture that developed between the coast and mountains of the country, before the rise of the Inca Empire in the 1400s.
The mummy's gender is not yet known, but it was discovered east of Lima, the capital of the south American country.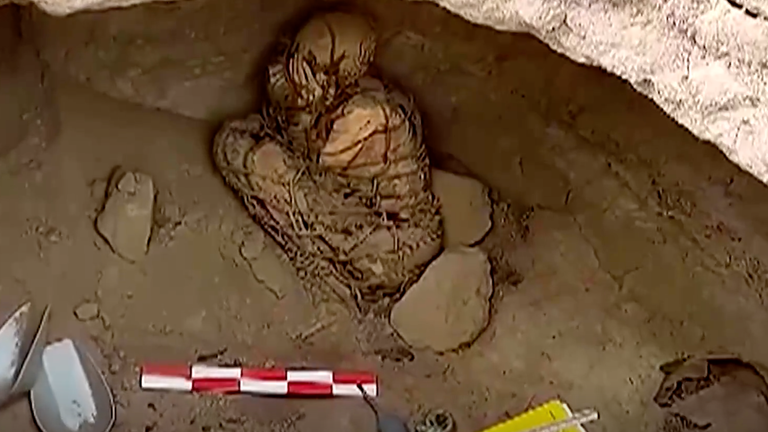 Archaeologist Pieter Van Dalen Luna, who worked on the excavation, added the remains are of a person who lived in the high Andean region of the country.
He said: "The main characteristic of the mummy is that the whole body was tied up by ropes and with the hands covering the face, which would be part of the local funeral pattern.
"Radiocarbon dating will give a more precise chronology."
The mummy was found inside an underground structure that was located on the outskirts of Lima.
There were also ceramics, vegetable remains and stone tools inside the tomb.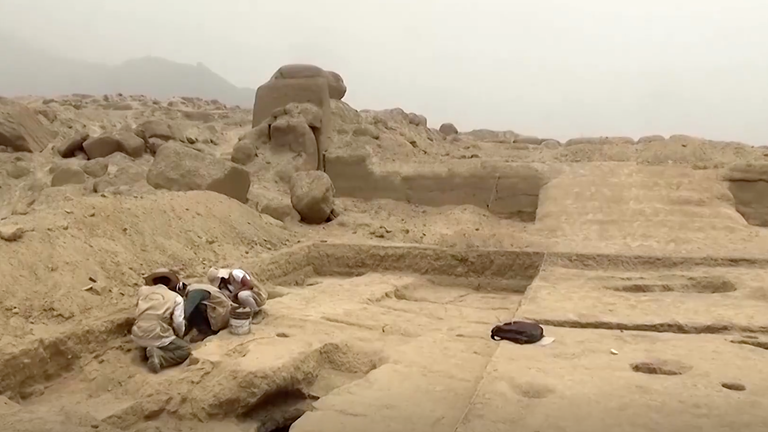 Peru is home to hundreds of archaeological sites from cultures that developed before and after the Inca Empire.
The empire dominated the southern part of South America, from southern Ecuador and Colombia to central Chile.
Channel deaths: Kurdish woman who died during Channel crossing told fiance she was making journey just before boarding boat | World News
A young Kurdish woman who drowned on Wednesday in the English Channel didn't tell her fiance she was about to board a boat to make the crossing, until the last minute.
The 24-year-old – also known as Mariam – died along with 26 others, when their flimsy raft ran into difficulties mid-crossing.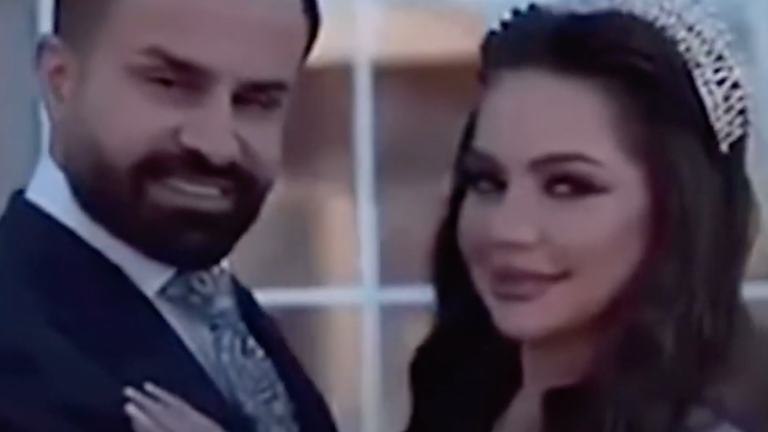 The incident has caused renewed political disagreement on both sides of the Channel.
Speaking at the family's home in Soran, northern Iraq, Baran's cousin and childhood friend told Sky News how much the two adored one another and that she wanted to join him in Europe.
"They loved each other so much, they were love birds," Iman Hassan told us.
"I've never seen anyone like them. I would tell my husband, look at him, buy roses like him! They loved each other and were so respectful to each other.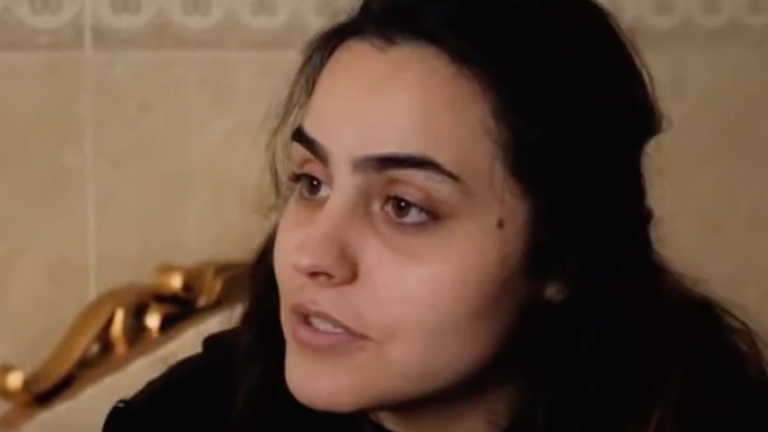 "She even didn't tell him that she was going this way [by sea], he was trying to find a better way. So what she did, before she got on the ship was take a photo and say 'I'm coming to you'. They loved each other so, so much."
Sky News spent the day with family, relatives and friends mourning at the house in Kurdistan.
We were shown the last GPS location for the boat, midway between Calais and the Kent coast. That was the moment that her fiance, who was tracking her journey over, realised something might have happened.
With tears in his eyes, Baran's younger brother Mohammed said he will remember the last time they hugged.
He said: "My last memory with her which will stay in my head forever is that we were at Erbil International Airport. It was the last time I said goodbye to her and I hugged her.
Follow the Daily podcast on Apple Podcasts, Google Podcasts, Spotify, Spreaker
"Baran was a loved one in the family and in general. Anyone that has ever seen her or met her once can't forget her for sure, they couldn't. And to me, she was a sister and a friend. I am deeply saddened that she left with such a tragic accident."
Despite their loss, the family showed no sign of anger or blame. Baran's father said that God took her and explained why she wanted to go to the UK.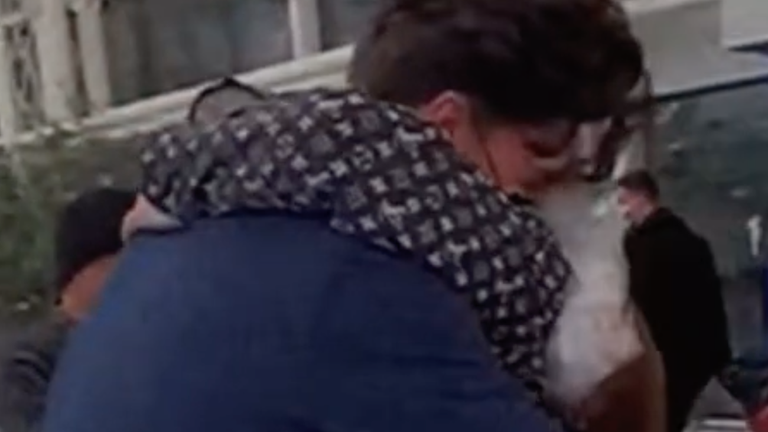 He said: "They chose Britain because it's a good place, it's secure… people move or migrate there for their own good, but it was God's fate that it doesn't work out.
"I ask these countries, especially the UK and the European countries, to help Kurdish migrants, and migrants from other countries and respect them."
Channel deaths: Migrants at Dunkirk camp trying to get to UK rocked by news of those who died making crossing | World News
"They are like our family" Arsalan tells me, as the name of the first victim of the Channel crossing reaches the camp at Dunkirk.
Arsalan, who is from Iran, never met any of those who died on Wednesday but says there is "no difference" between him and them.
He says all anyone at the camp wants is a "simple life".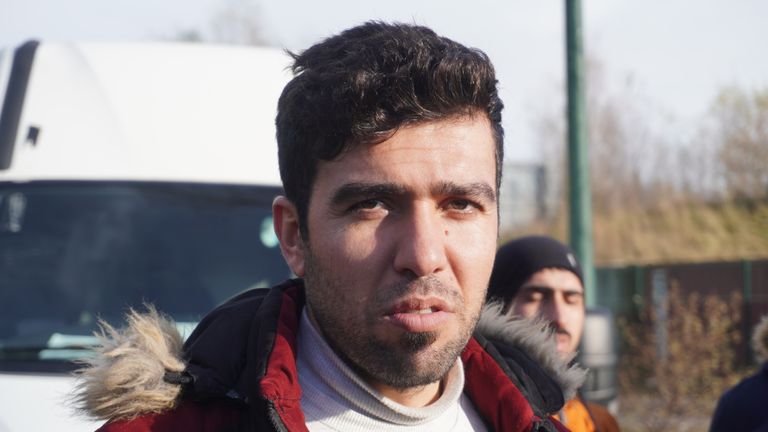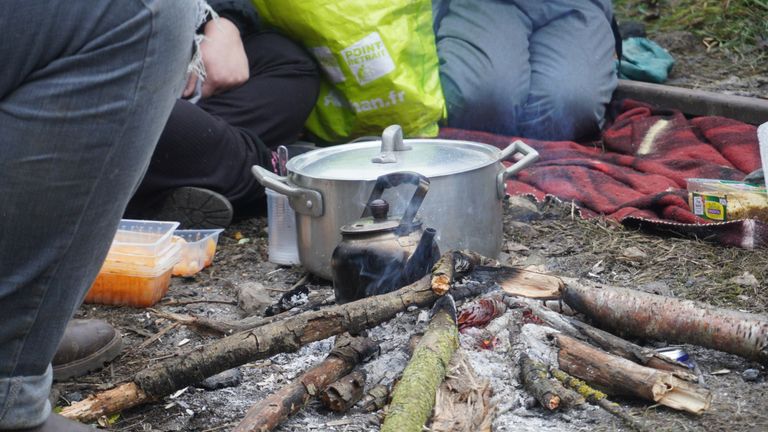 The tragedy has changed Arsalan's mind about travelling on a small boat, saying he won't "play with his life" but is still determined to find another way to get to the UK.
He has been at this makeshift camp for a week after "escaping a life full of dangers" in Iran.
Asked why he didn't stay in another European country, he said: "There is humanity" in the UK, adding, "people are protected".
Not far away we meet Pavel, who's with his three younger siblings aged four, 10 and 12.
Pavel says: "Life is very hard, we can't sleep."
He says he wants to go to England where his uncle lives a "good life".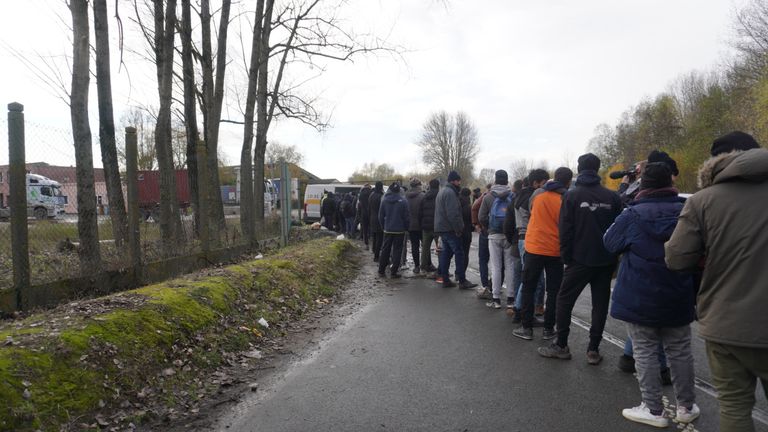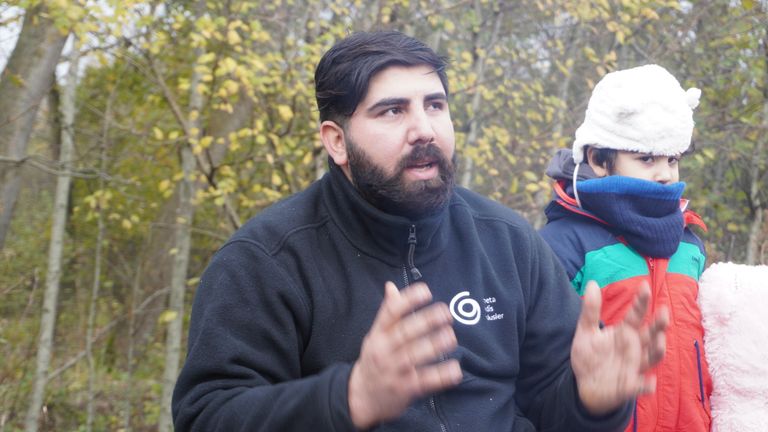 "It's raining and it is very cold. We definitely want to go to England because we don't have anywhere to live," he added.
Pavel also says he does not have a plan.
His mother Shadan is emotional when we ask about the prospect of taking her family in a small boat.
She says: "It's England that is my love. For seven years nobody has looked after us but now we are going to England, God willing".
Shadan shows me inside the tent where her family of eight sleep, telling me she hugs her children at night to keep them warm.
The family arrived at Dunkirk last night and the floor of their tent is already soaking wet.
Despite Wednesday's tragedy Pavel says the family could cross the Channel as soon as next week.
He says: "l am big enough that l can take it but when the children say they are cold what can l do".