Ariana Grande wins her first Grammy after spat with show's producer | Ents & Arts News

Ariana Grande has won her first Grammy Award – just days after a public feud with the show's producer.
She won best pop vocal album with her record Sweetener.
On Friday, the singer accused the organiser of the Grammys of lying about her reasons for withdrawing from performing at the ceremony.
The singer posted several tweets explaining her reasons for not attending the show after Grammys producer Ken Ehrlich said her absence was down to not being able to organise her set in time.
:: Grammys 2019: All the nominees
Grande denied this, saying she could "pull together a performance overnight", and instead said Ehrlich had "stifled" her creativity.
A second controversy around the awards broke in January when Grammy organisers were forced to deny that a "leaked" list of winners posted on social media ahead of the awards were genuine.
Rapper Lamar leads the way with eight nominations, ahead of Drake with seven and producer Boi-1Da with six.
British nominees include Jorja Smith and Dua Lipa.
More follows…
The Hajj is done – but challenges lie ahead for its future | World News
The Hajj is done.
The millions of people of all races and colours, rich and poor, young and old are beginning to head home – their obligation as Muslims to do one pilgrimage at least once in their lifetime fulfilled.
Their last rites, the symbolic stoning of the devil, has been completed in Mina.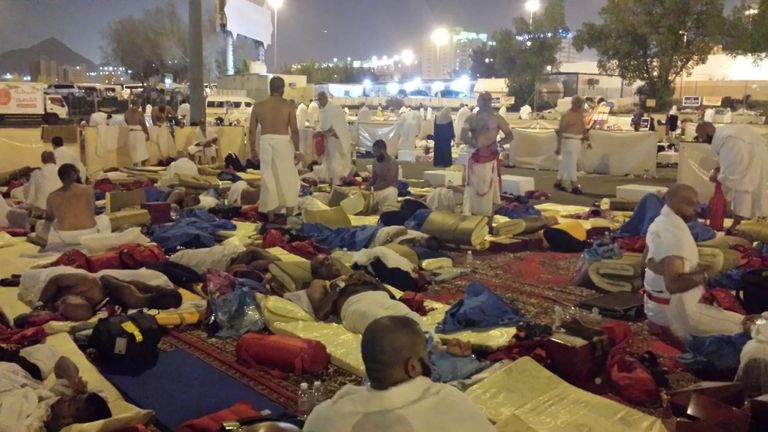 The vast tented city, which is only used during the week of the Hajj, is eerily empty.
The air-conditioned tents are being cleared of debris.
An army of workers have begun the task of clearing the detritus left on the roads ready for next year.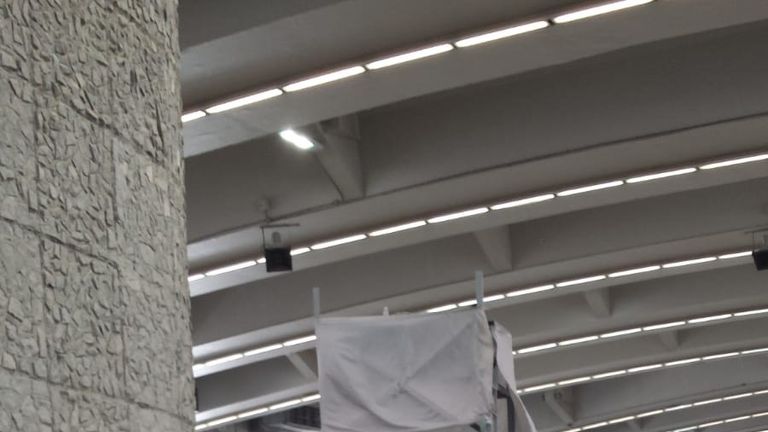 Discarded plastic bottles – probably in hundreds of millions – litter the holy site. An imaginative solution is needed to keep the Hajis watered without plastic.
The millions who slept on cardboard, ate on cardboard, and prayed on cardboard or just bare pavements outside the tents have gone.
I detected very little resentment, if any, between the haves and have-nots. They were here for a reason and that was all that mattered.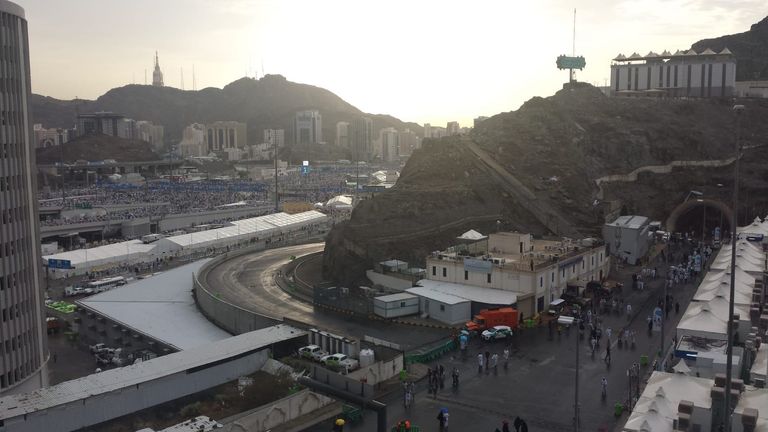 Looking back, the mind still boggles about how this event could even be contemplated – let alone happen – every single year.
Lessons have been learnt from previous years when hundreds used to die in crowded choke points.
The Saudi army is out in force in these areas, directing crowds along safer routes and controlling their movement.
Just imagine what it's like to move a city between the central Hajj sites of Mecca, Mina Arafat, Muzdalifa and back to Mina again in just a 24-hour period.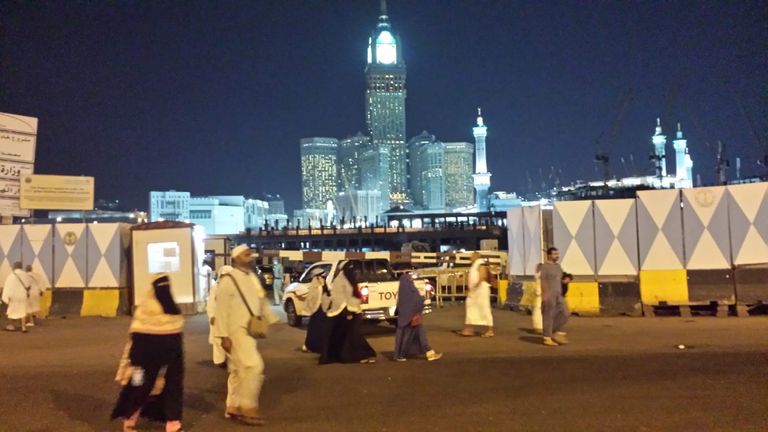 And the Hajj is going to get even bigger – the Saudi authorities are planning to increase capacity to 10 million by 2030.
That will prove to be the mother of all logistical challenges.
The infrastructure of more hotels, roads and more accommodation in Mina is already being built.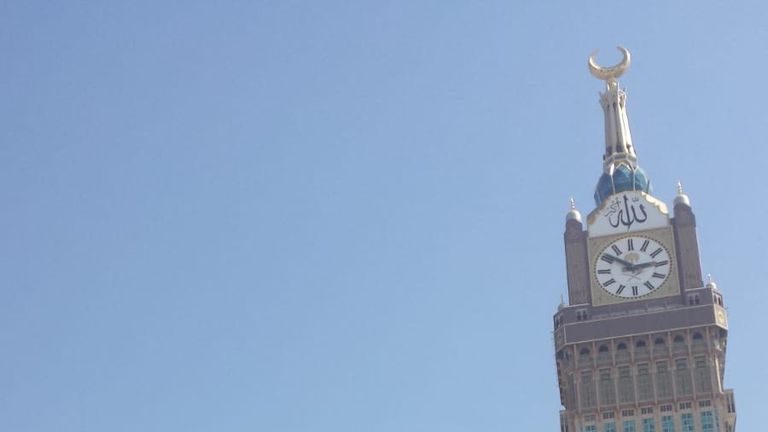 The focus of Hajj, the Masjid al Haram, the big mosque in Mecca, already holds about 1.5 million – and it's being expanded.
For Friday prayers, the mosque closes its doors at 9am because it is jammed to capacity. Prayers don't start till 12.30pm.
Imagine 15 Wembleys shutting their doors three hours before kick-off.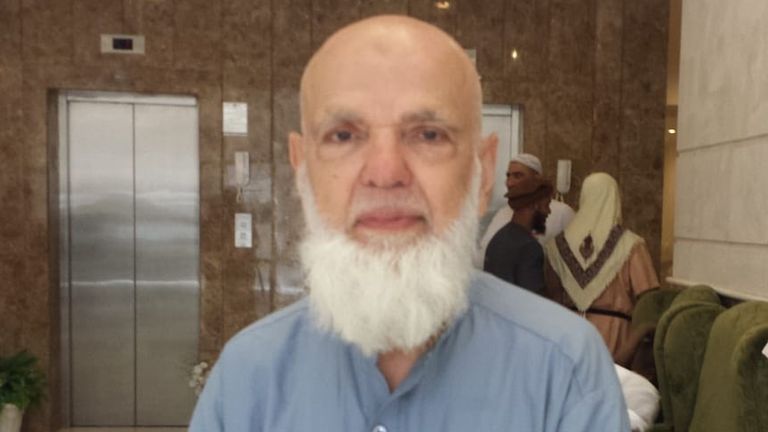 The Hajj now is now a far cry from what it was. Among our group is sprightly 75-year-old Mohammed Asim from Tooting.
He is on his fifth pilgrimage – his first was in 1964 when he arrived on a ship full of pilgrims from Pakistan.
"Back then everywhere was desert. No hotels or accommodation," he said.
It leaves me wondering how Hajj 2030 will look like.
It's already a wondrous and inspiring event on an unimaginable scale.
British beautician charged after botched bottom injection kills US woman | US News
A British beautician has been charged with killing a woman through a botched buttocks injection in New York.
Donna Francis was extradited to the US after fleeing New York when Kelly Mayhew died.
The 38-year-old is being held without bail.
Her lawyer, Kevin O'Donnell, entered a not guilty plea for Francis.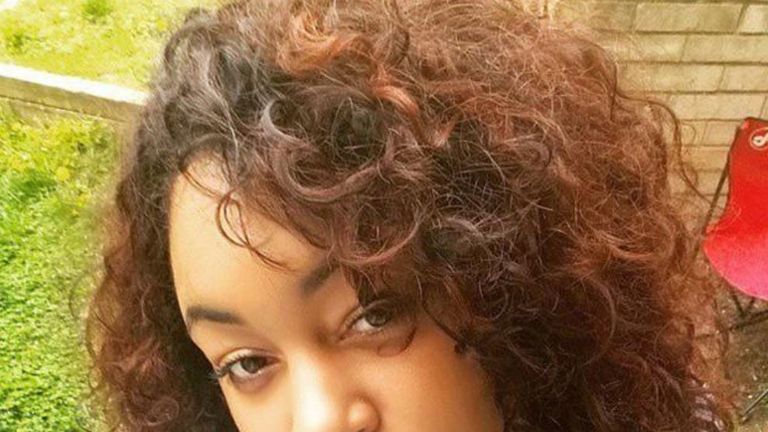 The beautician is accused of injecting Ms Mayhew in a basement in Queens in May 2015.
Ms Mayhew had travelled from Maryland for the procedure, but authorities allege Francis was not a licensed nurse or physician.
Officials say Ms Mayhew died because the procedure was not done correctly.
A judge in Britain ruled Francis should be extradited in October last year.
Ms Mayhew, a 34 year-old freelance television producer, started "gurgling" and struggling to breathe after receiving six injections in either side of her buttocks, and despite the efforts of paramedics, was pronounced dead later that evening.
Liquid silicone, which stays in the body permanently, caused a systemic embolism – fatally restricting Ms Mayhew's bloodflow to her vital organs.
Francis, a mother of one, left the house and returned to the UK the next day.
Last autumn, US authorities said Francis would only face a year in prison if convicted.
According to NBC Washington, her next court date will be late September.
Jeffrey Epstein's prison death was suicide, officials confirm | US News
Jeffrey Epstein died of suicide by hanging, a medical examiner in New York has confirmed.
The disgraced financier, 66, was found dead in his prison cell on 10 August.
His death sparked outrage as he was facing a 45 year sentence if convicted of multiple counts of sexually abusing underage girls.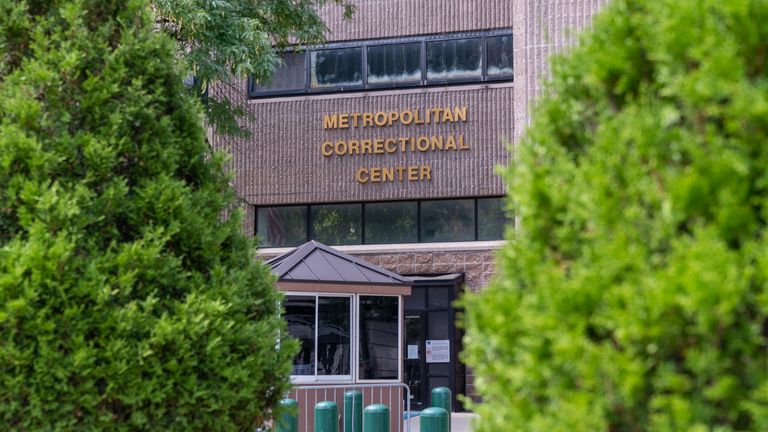 He had been on suicide watch at the prison, having been found with marks around his neck on 23 July. But sources report he was taken off watch after a week and put back into the high-security housing unit where he was less closely monitored.
Attorney General William Barr, who ordered an investigation after the death, said officials had uncovered "serious irregularities" at the prison.
The FBI and the Justice Department are investigating.
US media reports say that the two staff members who were supposed to be checking Epstein every 30 minutes fell asleep, and then falsified the log to cover up their mistake – something which may constitute a federal crime.
They have been suspended.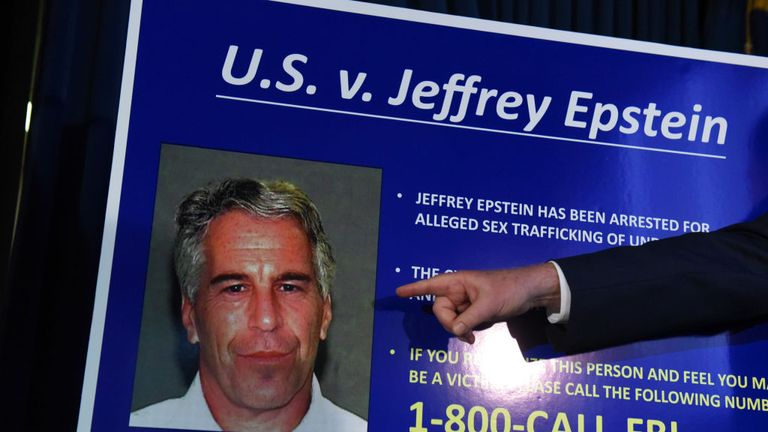 Prison officials told The New York Times that Epstein had not been checked on for three hours before he was found.
One of two guards was no longer a correctional officer, having being moved to a non-guarding role in the prison, and had agreed to take on work as a guard as overtime, according to the newspaper.
Earlier this week the Washington Post reported that a post-mortem had revealed Epstein had broken several bone in his neck during death.
:: Listen to the Daily podcast on Apple Podcasts, Google Podcasts, Spotify, Spreaker
The Post said sources revealed he had broken the hyoid bone close to the Adam's apple, which is not commonly broken in death by hanging. However it is more commonly broken in older men.
US district judge Richard Berman, who is in charge of the criminal case against Epstein, wrote to the jail's warden on Monday seeking answers about the earlier episode saying it has "never been definitively explained".
The warden said the internal investigation into the first incident had been completed, but details could not be revealed because they would be incorporated into a new report.
Anyone feeling emotionally distressed or suicidal can call Samaritans for help on 116 123 or email jo@samaritans.org in the UK. In the US, call the Samaritans branch in your area or 1 (800) 273-TALK.