Eleven dead including hostages in bank hold-up


Eleven people, including five hostages, have been killed in a bank hold-up in northeast Brazil, the town's mayor has said.

Source link
Hitler watercolour paintings fail to sell at auction in Germany | World News
Five watercolours said to have been painted by Adolf Hitler have failed to sell at auction.
The paintings, from the Nazi dictator's early days trying to establish himself as an artist, failed to sell in the German city of Nuremberg, possibly over fears they could be fake.
No bids were received on the paintings, which had starting prices of between €19,000 (£16,600) and €45,000 (£39,300), according to The Nuremberger Nachrichten newspaper.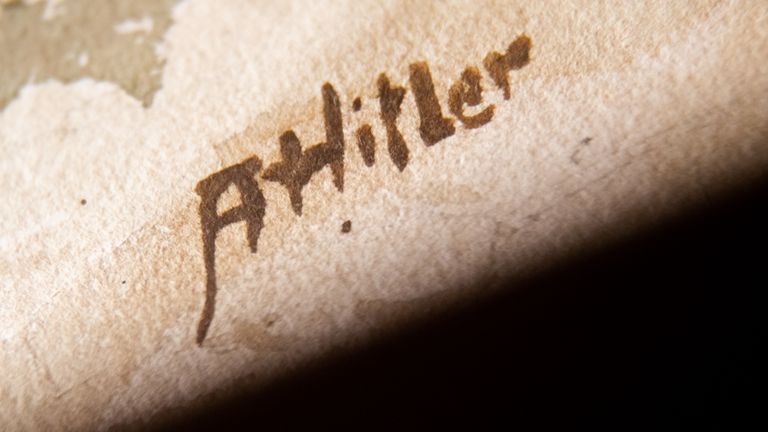 The auction has been marred by accusations that the paintings are fakes.
Confidence in the auction was knocked when three days before Saturday's sale, prosecutors seized 63 other paintings attributed to Hitler from the auction house to investigate allegations they were fakes.
Last month prosecutors in in Berlin seized three other Hitler watercolours.
The raid followed a complaint questioning their authenticity.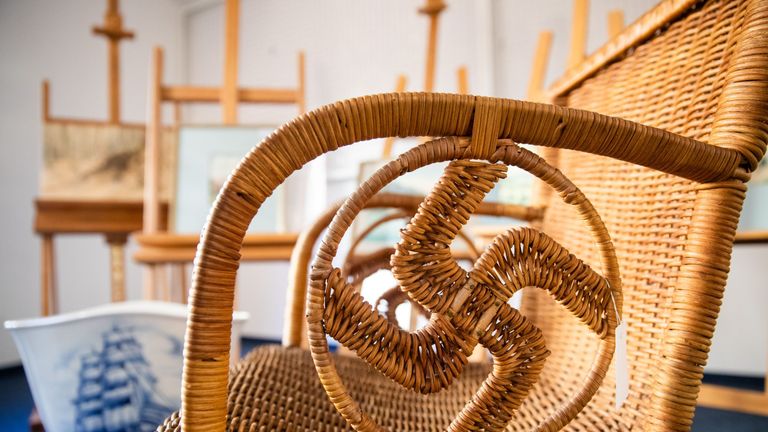 Nuremberg-Fuerth prosecutor's office said it had opened an investigation against persons unknown "on suspicion of falsifying documents and attempted fraud".
Chief prosecutor Antje Gabriels-Gorsolke told the AFP news agency: "If they turn out to be fakes, we will then try to determine who knew what in the chain of ownership."
Auction house Weidler said withdrawing the paintings from sale did not mean they were fakes.
Hitler is thought to have painted some 2,000 pictures when he was a young man as he struggled to become an artist in Vienna before World War One.
Emiliano Sala death: Nantes players wear all black in tribute to former player | World News
French football club Nantes have paid tribute to former player Emiliano Sala ahead of their match against Nimes.
The 28-year-old, who was at Nantes for four seasons, died last month in a plane crash in the English Channel.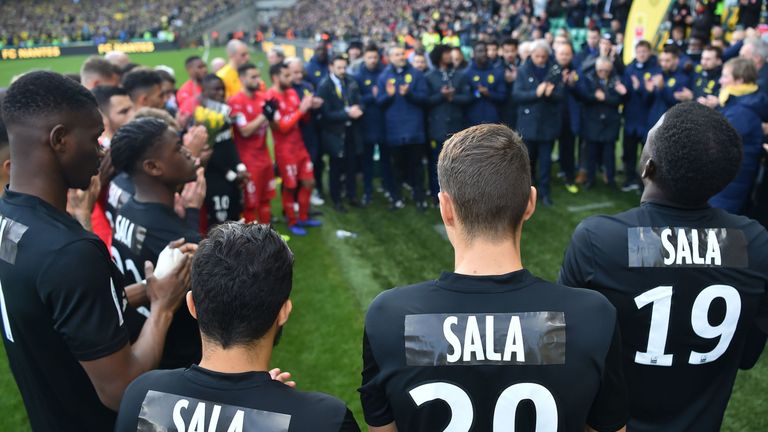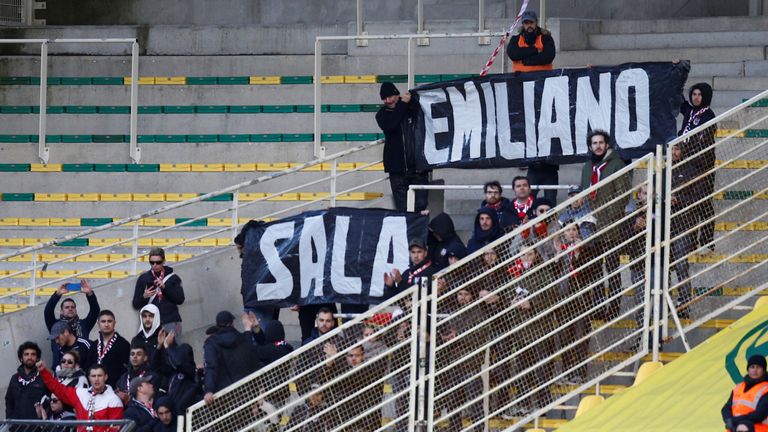 In the stadium, the Ligue 1 players wore black shirts with the name Sala on their backs.
Fans also held up black and white banners containing his name, as well as his yellow No 9 shirt with the words Merci Sala on the back.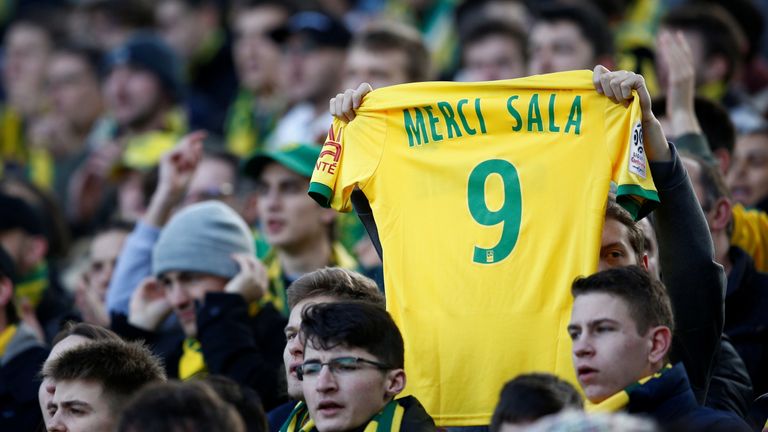 Nantes have retired their No 9 shirt in honour of the footballer who died after his aircraft crashed 21 miles (34km) off the coast of Guernsey.
Players and coaching staff from both sides joined the fans in applauding and cheering in memory of the Argentine. In the match, Nantes lost 4-2.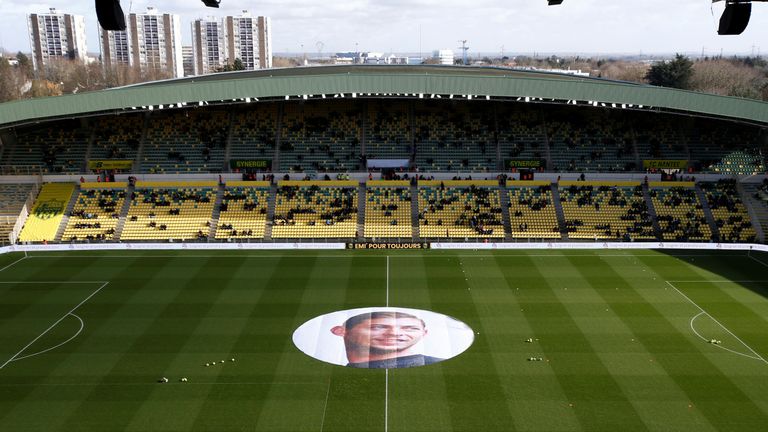 On Friday, Nantes manager Vahid Halihodzic was in tears as he told reporters he had a "special relationship" with the striker.
"He loved the club. He loved football. We will remember him forever," he said.
"I have a lot of affection for my players as a coach. Working with him was a real pleasure".
"I lived with him for three or four months and everybody loved him, they adored him.
"I was a No 9. He was an extraordinary No 9."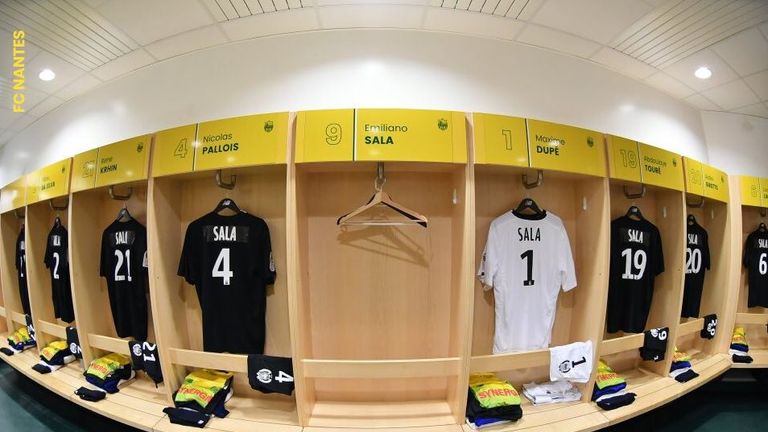 Sala had been flying from Nantes in western France on 21 January to make his debut for new club Cardiff when the single-engined Piper Malibu aircraft he was travelling in disappeared over the Channel.
The wreckage was found last Sunday following a privately-funded underwater search.
Sala's body has been pulled from the stricken aircraft but attempts to recover the wreckage itself have so far been unsuccessful.
The pilot of the plane, David Ibbotson, is still missing and presumed dead.
Sala had joined the Premier League side for a club-record fee of £15m from Nantes two days before the tragedy.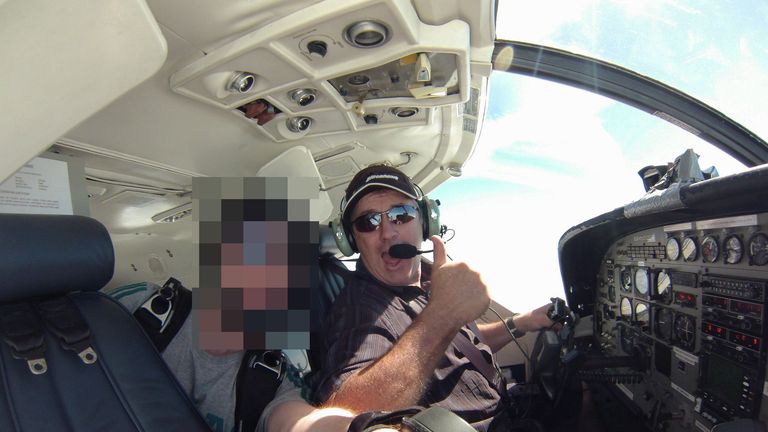 Sky sources say Nantes have now started legal action against Cardiff, asking for the first payment of the transfer fee, which is understood to be more than £5m.
Cardiff have not yet paid any of the fee for the striker and privately believe questions first need answering about the ownership of the aircraft and other issues.
Meanwhile, police have spoken to two Southampton supporters after video emerged of two men appearing to mock Sala's death as they made aeroplane gestures at Cardiff City fans.
Following Southampton's 2-1 defeat, the club said they were taking "an extremely firm stance" over the incident, which took place during the game.
Saturday's Premier League fixture, which saw a minute's silence observed before kick-off, marked the first time Cardiff have been in action since his body was recovered from plane wreckage.
Assault underway against last Islamic State stronghold in Syria | World News
The US-backed Syrian Democratic Forces (SDF) have begun an assault on the final Islamic State stronghold in Syria.
SDF official Mustafa Bali said it was "the last battle", adding that the enclave, comprising two villages on the Iraqi border, would be "cleared soon".
But he admitted it would be far from easy, describing the fighting focused on the village of Baghouz as "very fierce".
He added: "Those remaining inside are the most experienced who are defending their last stronghold. You can imagine the ferocity and size of the fighting."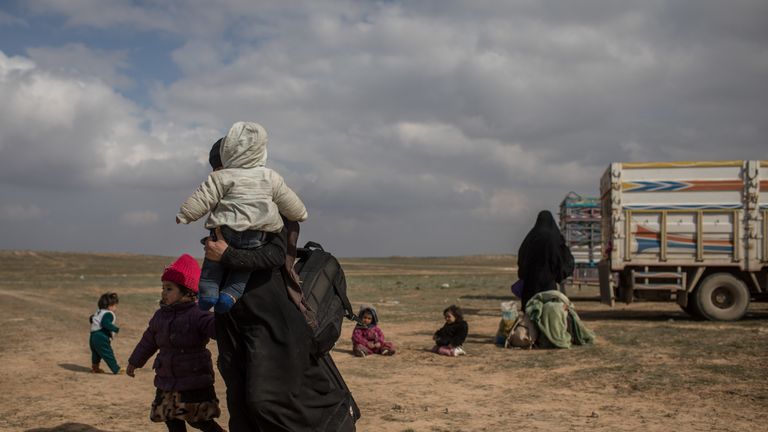 The SDF waited patiently for the last 10 days, Mr Bali said, as more than 20,000 civilians were evacuated from the area.
Earlier this month, Sky News reported that Islamic State was using women and children as human shields there.
The pocket of land amounts to less than 1% of the area IS used to control after it declared a caliphate across large areas of Syria and Iraq in 2014.
Another SDF official, Redur Xelil, said commanders hope to capture the IS territory by the end of February, but warned that the terror group would continue to pose "great and serious" security threats afterwards.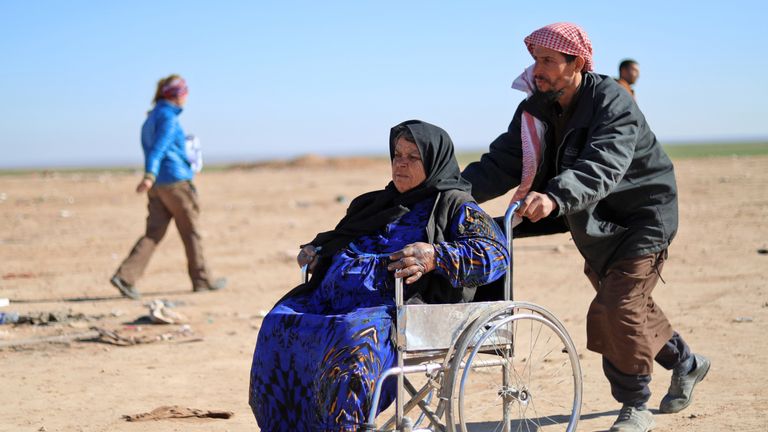 The United States has echoed that comment, pointing out that IS retains leaders, fighters, facilitators and resources that could fuel an insurgency.
Donald Trump has said he expects an announcement as soon as Wednesday that the area has been reclaimed.
The US president announced in December that he was withdrawing all 2,000 US troops from Syria because the fight against IS was almost won.
That move is expected by the end of April, the Wall Street Journal reported on Friday – a date also confirmed to Reuters.