NRA defends itself after corporations pull away
The National Rifle Association defended itself in no uncertain terms Saturday after numerous companies sought to cut ties with the gun lobby following the nation's latest mass shooting.
"Let it be absolutely clear," the organization said in a statement. "The loss of a discount will neither scare nor distract one single NRA member from our mission to stand and defend the individual freedoms that have always made America the greatest nation in the world."
The statement came two days after Wayne LaPierre, the NRA's executive vice president, delivered a fiery speech at the Conservative Political Action Conference (CPAC) in Maryland.
The NRA, which represents about 5 million members, has faced public outcry following a mass shooting Feb. 14 in Parkland, Fla., that killed 17 people. That outcry has mostly taken the form of calls for gun control legislation and for boycotts of companies that partner with the NRA on discount offers and other consumer inducements.
On Saturday, United and Delta Airlines joined the list of companies separating themselves from the gun group. Previous companies to do so include MetLife, Symantec and rental car companies Hertz, Budget, Avis and Enterprise.
Those moves prompted Saturday's response from the NRA, which asserted that those corporations had "decided to punish NRA membership in a shameful display of political and civic cowardice."
NRA BACKLASH: THESE ARE THE COMPANIES CUTTING TIES
The NRA's statement argued that other factors besides gun ownership were to blame for events like the Parkland massacre.
"The law-abiding members of the NRA had nothing at all to do with the failure of that school's security preparedness, the failure of America's mental health system, the failure of the National Instant Check System or the cruel failures of both federal and local law enforcement," its statement said.
However, the Washington Post reported that the NRA fought the Brady Handgun Violence Prevention Act, which mandated federal background checks on firearm purchasers, suing the federal government once the National Instant Criminal Background Check System (NICS) was up and running. The NRA had argued that the entire law, including the NICS provision, be struck down as unconstitutional, the report said.   
Trump endorses Ken Paxton over George P. Bush in Texas attorney general race
President Donald Trump on Monday threw his support behind sitting Texas Attorney General Ken Paxton, a Republican, who is being challenged in a primary by George P. Bush, the son of former Florida Gov. Jeb Bush.
"Ken has my Complete and Total Endorsement for another term as Attorney General of Texas. He is a true Texan who will keep Texas safe — and will never let you down!" Trump said in a statement.
The endorsement could be a boon for Paxton as Trump continues to enjoy support in the Republican Party. However, Bush, whose family has roots in the state and the Republican party, had been angling for Trump's backing. Bush's entry into the race will make it one of the most anticipated, and analyzed, state-level races of the cycle.
Paxton is one of the most pro-Trump state officials in the country. He filed a lawsuit, which the Supreme Court declined to hear, challenging Trump's loss in 2020.
Bush appears to be betting that Paxton's mounting legal woes may have political consequences with voters. Paxton is facing trial for securities fraud as well as allegations he abused his office, charges that have prompted Rep. Chip Roy, R-Texas, to call on him to resign.
Bush has been attempting to win Trump's endorsement despite the past public spats with his family, and Trump has responded warmly. Bush has tweeted about his support for Trump and his campaign distributed can coolers (koozies) quoting Trump saying, "This is the only Bush that likes me. This is the Bush that got it right. I like him."
However, during the 2016 campaign, Trump retweeted an attack on Bush's mother. Also, former President George W. Bush criticized Trump in the wake of the Jan. 6 attack and Trump, in turn, attacked Bush.
House Republicans divided over Capitol riot committee
IE 11 is not supported. For an optimal experience visit our site on another browser.
Rep. Adam Kinzinger became the second Republican to join the select committee hearing on the January 6th Capitol attack alongside Rep. Liz Cheney. House Minority Leader Kevin McCarthy — who pulled all five of his picks after Speaker Nancy Pelosi rejected two — said they were "Pelosi Republicans."July 26, 2021
Former U.S. Senator Barbara Boxer assaulted, robbed in California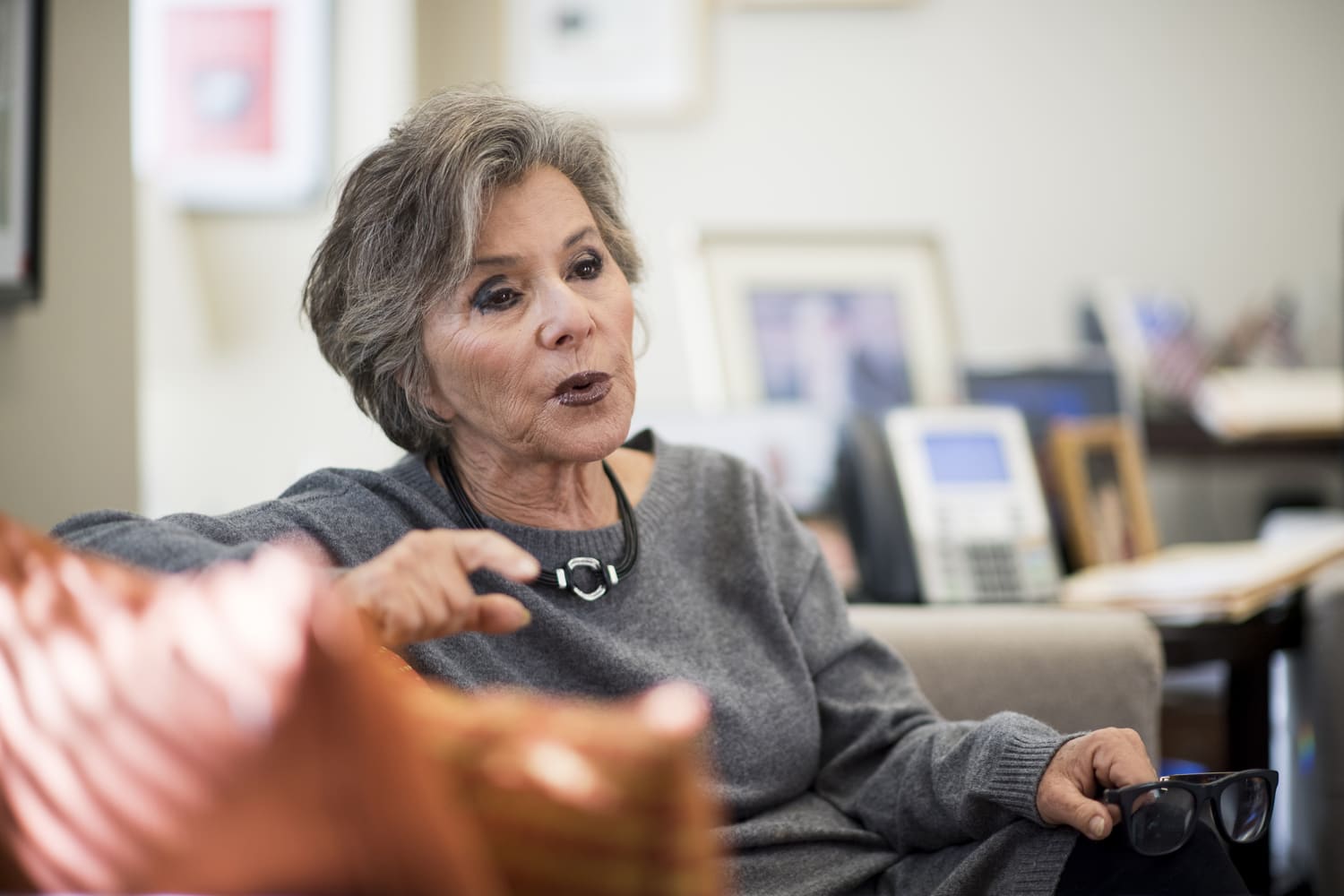 Former U.S. Sen. Barbara Boxer was shoved from behind and robbed of her cellphone in Oakland on Monday, a message from her Twitter account said.
Boxer, 80, was assaulted in the Jack London Square neighborhood.
"The assailant pushed her in the back, stole her cell phone and jumped in a waiting car. She is thankful that she was not seriously injured," the message read.
Oakland police said a strong-arm robbery that occurred on Third Street around 1:15 p.m. is under investigation, but police in a statement did not identify the victim.
Jack London Square — on Oakland's south waterfront, next to Alameda — is an entertainment district about 6 miles from the Oakland Athletics' ballpark.
Boxer, a Democrat, was a U.S. representative for 10 years and then a senator for 24 years, representing California.
Boxer was first elected as a U.S. representative in 1982. She was elected to the Senate in 1992.
She did not seek re-election in 2016.