Manhunt for Indian diamond billionaire accused of role in £1.3bn bank fraud
A billionaire Indian diamond jeweller who has made pieces for Kate Winslet and Naomi Watts is being sought by police over his role in an alleged scam that has cost one of India's largest banks nearly £1.3bn.
A global manhunt has been launched by India's Central Bureau of Investigation (CBI) for Nirav Modi, who was estimated to be worth almost £1.3bn in 2017 and has appeared on the World's Billionaires and Forbes' 100 Richest Indians lists for several years.
More than half a dozen luxury cars including a Rolls Royce Ghost and a Porsche Panamera have been seized from the billionaire and his companies by investigators, along with around £625,000 worth of jewellery, gold, diamonds, precious metals and stones.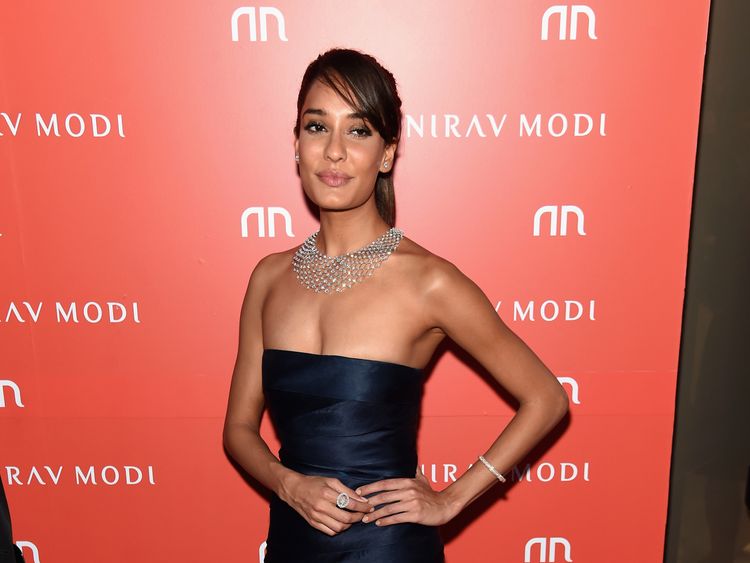 India's Enforcement Directorate, which investigates foreign exchange and money laundering offences, confirmed on Twitter that along with the cars and valuables, it had frozen shares and mutual funds worth 78m rupees (£862,000) held by Mr Modi and 867.2m rupees (£9.6m) held by his uncle, Mehul Choksi.
The suspected fraud saw the jeweller's companies and others with links to Mr Choksi allegedly target India's second-largest state-run lender, the Punjab National Bank (PNB).
The bank claims Mr Modi's firms illegally obtained letters of undertaking from it and used them to secure loans from overseas branches of other, mostly Indian, banks.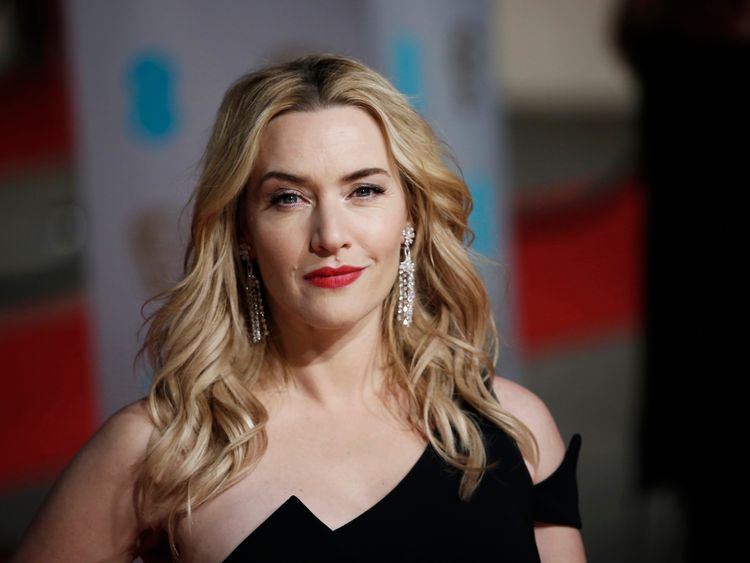 A dozen people have been arrested so far – six high-level employees from the PNB and six more from Mr Modi and Mr Choksi's companies.
Mr Modi's lawyer and Mr Choksi's firm, Gitanjali Gems, have both denied any involvement in what is being called the biggest banking scam India has ever seen.
The whereabouts of the jeweller, who has not been charged yet, is not known, but he was last pictured publicly at the World Economic Forum in Davos with Indian Prime Minister Narendra Modi.
His lawyer says Mr Modi, who calls himself a "haute diamantaire", has not absconded but is abroad on business.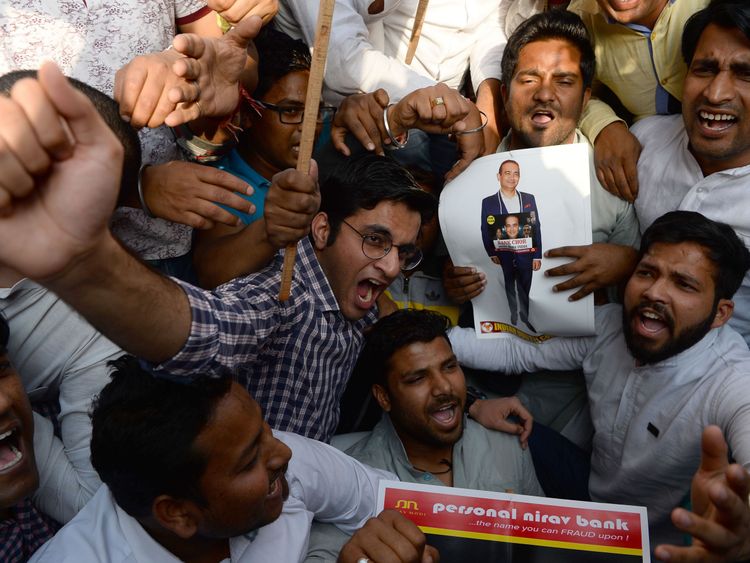 Authorities have moved to revoke his passport.
The investigation began earlier this month when the PNB filed a criminal complaint against Modi and his associates, claiming the "wrongful loss" of an estimated $40m (£28.6m), but that rapidly mushroomed to £1.3bn, allegedly due to hundreds of fraudulent transactions carried out since 2011.
The group is also facing claims of financial impropriety and the thousands of employees of Mr Modi's and Mr Choksi's brand Gitanjali were recently told via email that they should look for new jobs and that they would not be paid.
The news has prompted protests against Mr Modi and the government in parts of India.
Is Trump's impeachment trial worth the trouble if it's likely to renew rancour and division? | US News
The starting gun for Donald Trump's second impeachment trial is fired today with the Article Of Impeachment sent to the US Senate.
Republicans and Democrats have agreed on the start date for the trial – 8 February – but not much else, it seems. The ground rules for the trial are still being discussed.
Democrats had hoped to run the trial concurrently with the opening legislative business of the Biden presidency, in a kind of split screen politics, but Republicans would not play ball. The Senate will need to have confirmation hearings for Biden cabinet appointees and the discussion of a $1.9trn COVID relief bill out of the way before the trial begins.
14 Jan: Trump impeached for historic second time

The key question now: How many Republicans are likely to join Democrats to convict the former president? A two-thirds majority is required for conviction. That would need all 50 Democrat senators and 17 Republicans to join them.
On the Sunday morning talk shows Mitt Romney was prepared to countenance the idea, saying: "No question that the article sent over by the House suggests impeachable conduct.
"I will do my best to apply justice on the merit of the argument."
But Senator Marco Rubio, no fan of Donald Trump, was not.
"The first chance I get to vote to end this trial I will, because it's a really bad move for the country. This is a political trial, it's not a criminal trial – it will continue to fuel divisions and has turned us into a country that hates each other."
Republican senators may be tempted to convict the ex-president because it would bar him from seeking re-election in 2024. But on the other hand they must weigh the damage he can do to their careers. Donald Trump still has a huge following and considerable political power which he can wield at will to undermine their chances of being selected and elected.
Outgoing Senate Majority leader Mitch McConnell is said to be pleased about Mr Trump's trial, hopeful it could make it easier for the former president to be purged from the Republican Party. A conviction is not out of the question, once all the evidence has been heard.
Subscribe to Divided States on Apple podcasts, Google Podcasts, Spotify, and Spreaker
On the streets of Washington DC, most were enthusiastic about Mr Trump being tried, hoping for a conviction. They also accept it could be very divisive for the country. Only a handful in this Democrat-controlled city opposed the idea, with some insisting the charges against Trump were "fake news".
The trial is guaranteed to overshadow the start of the Biden presidency and likely to renew the rancour and division of the last four years. For some, that is a price worth paying to hold Mr Trump to account and set an example to others. For others, it is time to move on.
COVID-19: Israel bans all passenger flights in and out of country | World News
Israel is banning all passenger flights in and out of the country to tackle the coronavirus pandemic and prevent variants from getting a foothold among its population.
The announcement came as Israeli police clashed in a number of cities with ultra-Orthodox protesters who are resisting the coronavirus safety rules, Associated Press reported.
Authorities are struggling to enforce COVID-19 requirements, including social distancing, in ultra-Orthodox communities throughout the country, contributing to one of the world's highest rates of infection.
One-in-five Israelis now vaccinated

The infection rate among the community also threatens to undermine the Israeli government's successful vaccine campaign, which has seen the country vaccinate over a quarter of its 9.2 million people.
But infection rates remain high, with an average of over 8,000 new cases reported every day.
Late on Sunday evening, the Israeli Cabinet approved measures to close nearly all incoming and outgoing air traffic, with exceptions for humanitarian travel such as for a funeral or for medical patients.
The order still requires parliamentary legislation to be made lawful and will last until the end of January, according to Prime Minister Benjamin Netanyahu.
He said: "Today we are closing Ben-Gurion International Airport. Contrary to what is being said, we are ahead of the whole world. No country has done what we are about to do.
"We are hermetically closing the skies apart from very rare exceptions in order to prevent the entry of mutated viruses and in order to ensure that we will advance quickly with our vaccines operation.
"I would like to emphasise that just this week, in which we are approving closing the skies, we will vaccinate another approximately one million Israelis."
"We are thereby ensuring that the damage from the mutation, if it enters, and from additional variants, if they enter, will be much smaller, and of course, we will be able to open our economy," Mr Netanyahu said.
"Until now we have vaccinated approximately 2.5 million Israeli citizens with the first dose of the vaccine. Of these, around one million citizens have received the second dose," the prime minister concluded.
Experts say that a lack of compliance with safety regulations in Israel's ultra-Orthodox communities has been a major factor in the spread of the virus.
Despite making up just over 10% of the country's population, the Orthodox community accounts for more than a third of Israel's COVID-19 cases.
The country's police force have been reluctant to confront the community, reported Associated Press, with clashes in one city leading to an officer firing into the air to keep a crowd at bay.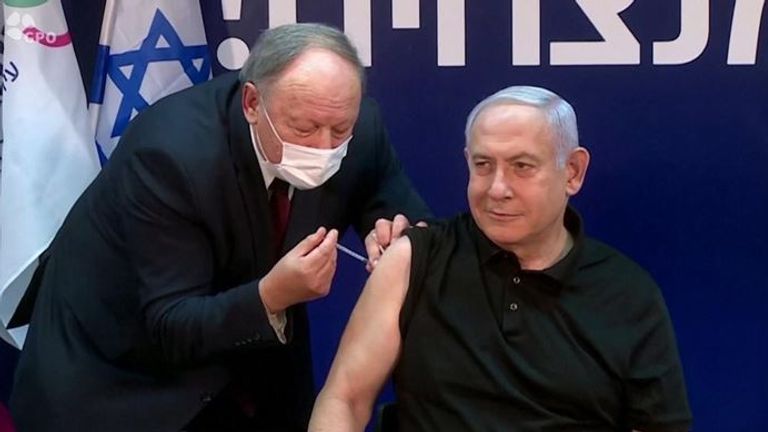 Israel has recorded over 595,000 positive cases since the start of the pandemic and over 4,361 deaths.
The worst unrest on Sunday occurred in the ultra-Orthodox city of Bnei Brak, where large crowds of young men clashed with police and threatened journalists, prompting one police officer to fire his pistol into the air.
Associated Press reported how in Jerusalem police fired tear gas and putrid-smelling water to disperse hundreds of ultra-Orthodox residents outside a reopened school while the demonstrators called the police "Nazis".
"I expect all citizens of Israel to respect the safety guidelines. That includes all the sectors, including the ultra-Orthodox," said Mr Netanyahu, who is relying on ultra-Orthodox support in the upcoming elections.
COVID-19: Joe Biden to reimpose travel ban on UK and European Union – reports | US News
US President Joe Biden is set to reimpose a number of travel bans that were repealed by his predecessor, according to the Reuters news agency.
Mr Biden is also set to put a travel ban in place to arrivals from South Africa, apparently over fears of the new coronavirus variant discovered in the country.
Donald Trump lifted travel restrictions between the US and Brazil and Europe two days before he left office – a decision Joe Biden will imminently rescind through an executive order.
Joe Biden makes sombre warning to Americans

Speaking to the Reuters news agency, anonymous sources said the new president will announce the move on Monday, that will stop entry into the US from European Union countries, the UK, Brazil and South Africa.
The move has been confirmed to the news agency by the principal director of the Centre for Disease Control (CDC), Dr Anne Schuchat, who said: "We are adding South Africa to the restricted list because of the concerning variant present that has already spread beyond South Africa."
She added the agency was "putting in place this suite of measures to protect Americans and also to reduce the risk of these variants spreading and worsening the current pandemic".
The CDC is concerned that vaccines may be less effective against the COVID-19 variant discovered in South Africa, adding it is up to 50% more infectious than other versions of the virus.
Mr Biden has been seen as taking swift action on COVID-19 in the early days of office, and has already signed executive orders imposing mandatory mask wearing and social distancing on government properties across the US.
Subscribe to the Daily podcast on Apple Podcasts, Google Podcasts, Spotify, Spreaker
The UK has also been mulling the idea of full border closures as part of the current lockdown, in an effort to limit the introduction of further variants into the country.
At the moment, flights arriving in to the UK from South America and Portugal are banned, with all other arrivals required to quarantine for 10 days.