Trump backs efforts to improve federal gun background checks, White House says
The White House revealed on Sunday that President Trump would support a push to improve the nation's system of background checks for would-be gun buyers, days after the shooting massacre at the high school in Parkland, Florida.
White House Press Secretary Sarah Sanders said Trump spoke on Friday to Senate Majority Whip John Cornyn about a bill the Texas Republican had introduced alongside Sen. Chris Murphy, D-Conn., which would "improve federal compliance with criminal background check legislation."
Sanders continued, "While discussions are ongoing and revisions are being considered, the president is supportive of efforts to improve the federal background check system."
The massacre on Valentine's Day of last week has renewed debate across the political spectrum in America about gun violence and how to prevent mass shootings.
Nikolas Cruz, 19, is suspected of opening fire at Marjory Stoneman Douglas High School, where he was a former student, killing 17 people and injuring more than a dozen others.
One day after the shooting, Trump singled out mental health as a possible factor. "So many signs that the Florida shooter was mentally disturbed, even expelled from school for bad and erratic behavior. Neighbors and classmates knew he was a big problem. Must always report such instances to authorities, again and again!" the president tweeted.
Trump will hold a listening session with high school students this week following the deadly school shooting in Florida.
A White House schedule says Trump will host students and teachers Wednesday. He also will meet with state and local officials on school safety on Thursday.
Trump was last seen publicly Friday night when he visited the Florida community reeling from the massacre, which gave rise to a student-led push for more gun control.
Late Saturday, after reports had emerged that federal investigators failed to act on warnings about Cruz, Trump tweeted: "Very sad that the FBI missed all of the many signals sent out by the Florida school shooter. This is not acceptable." 
The Associated Press contributed to this report.
Trump endorses Ken Paxton over George P. Bush in Texas attorney general race
President Donald Trump on Monday threw his support behind sitting Texas Attorney General Ken Paxton, a Republican, who is being challenged in a primary by George P. Bush, the son of former Florida Gov. Jeb Bush.
"Ken has my Complete and Total Endorsement for another term as Attorney General of Texas. He is a true Texan who will keep Texas safe — and will never let you down!" Trump said in a statement.
The endorsement could be a boon for Paxton as Trump continues to enjoy support in the Republican Party. However, Bush, whose family has roots in the state and the Republican party, had been angling for Trump's backing. Bush's entry into the race will make it one of the most anticipated, and analyzed, state-level races of the cycle.
Paxton is one of the most pro-Trump state officials in the country. He filed a lawsuit, which the Supreme Court declined to hear, challenging Trump's loss in 2020.
Bush appears to be betting that Paxton's mounting legal woes may have political consequences with voters. Paxton is facing trial for securities fraud as well as allegations he abused his office, charges that have prompted Rep. Chip Roy, R-Texas, to call on him to resign.
Bush has been attempting to win Trump's endorsement despite the past public spats with his family, and Trump has responded warmly. Bush has tweeted about his support for Trump and his campaign distributed can coolers (koozies) quoting Trump saying, "This is the only Bush that likes me. This is the Bush that got it right. I like him."
However, during the 2016 campaign, Trump retweeted an attack on Bush's mother. Also, former President George W. Bush criticized Trump in the wake of the Jan. 6 attack and Trump, in turn, attacked Bush.
House Republicans divided over Capitol riot committee
IE 11 is not supported. For an optimal experience visit our site on another browser.
Rep. Adam Kinzinger became the second Republican to join the select committee hearing on the January 6th Capitol attack alongside Rep. Liz Cheney. House Minority Leader Kevin McCarthy — who pulled all five of his picks after Speaker Nancy Pelosi rejected two — said they were "Pelosi Republicans."July 26, 2021
Former U.S. Senator Barbara Boxer assaulted, robbed in California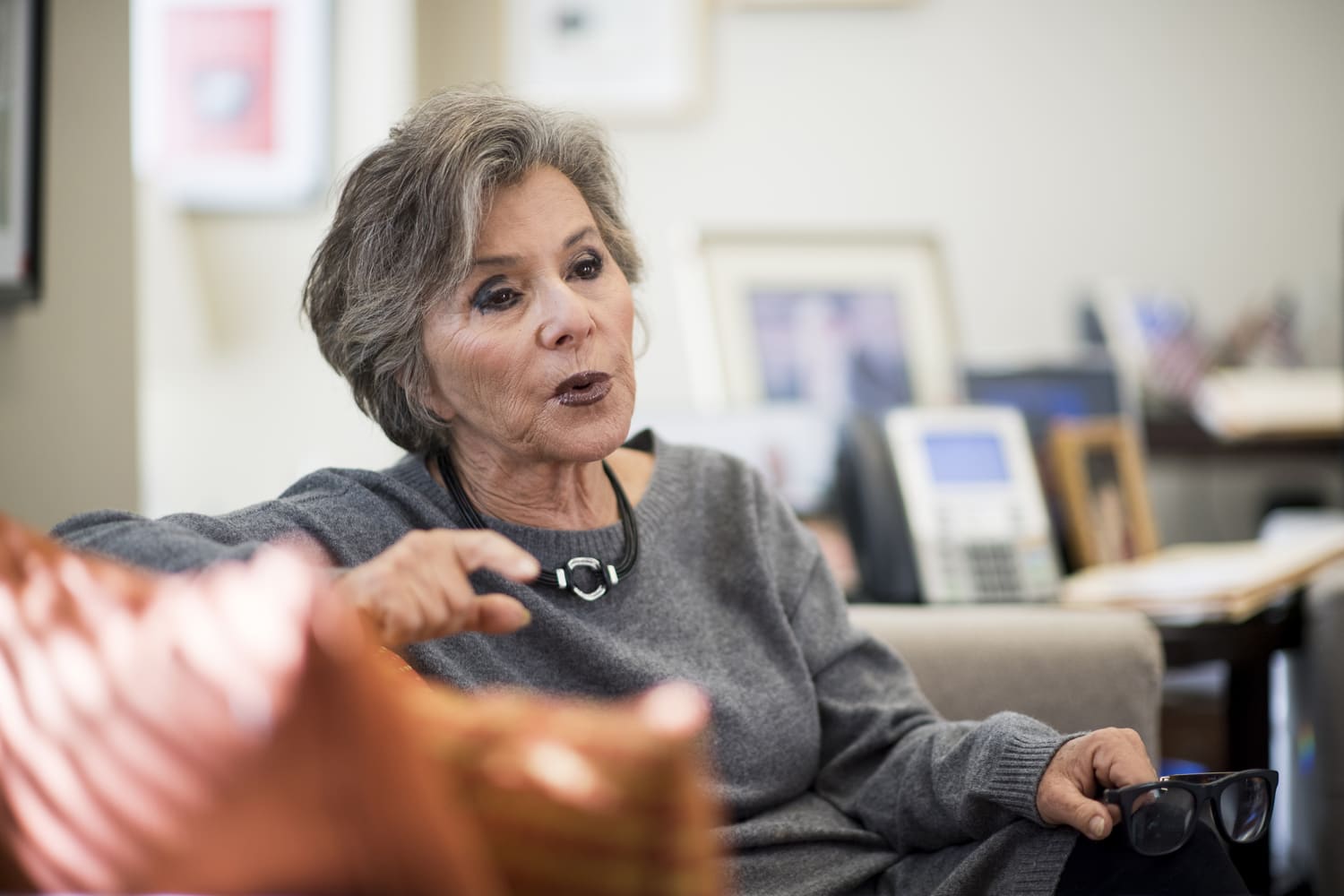 Former U.S. Sen. Barbara Boxer was shoved from behind and robbed of her cellphone in Oakland on Monday, a message from her Twitter account said.
Boxer, 80, was assaulted in the Jack London Square neighborhood.
"The assailant pushed her in the back, stole her cell phone and jumped in a waiting car. She is thankful that she was not seriously injured," the message read.
Oakland police said a strong-arm robbery that occurred on Third Street around 1:15 p.m. is under investigation, but police in a statement did not identify the victim.
Jack London Square — on Oakland's south waterfront, next to Alameda — is an entertainment district about 6 miles from the Oakland Athletics' ballpark.
Boxer, a Democrat, was a U.S. representative for 10 years and then a senator for 24 years, representing California.
Boxer was first elected as a U.S. representative in 1982. She was elected to the Senate in 1992.
She did not seek re-election in 2016.