California Gov. Newsom signs law to replace term 'alien' with 'noncitizen' or 'immigrant'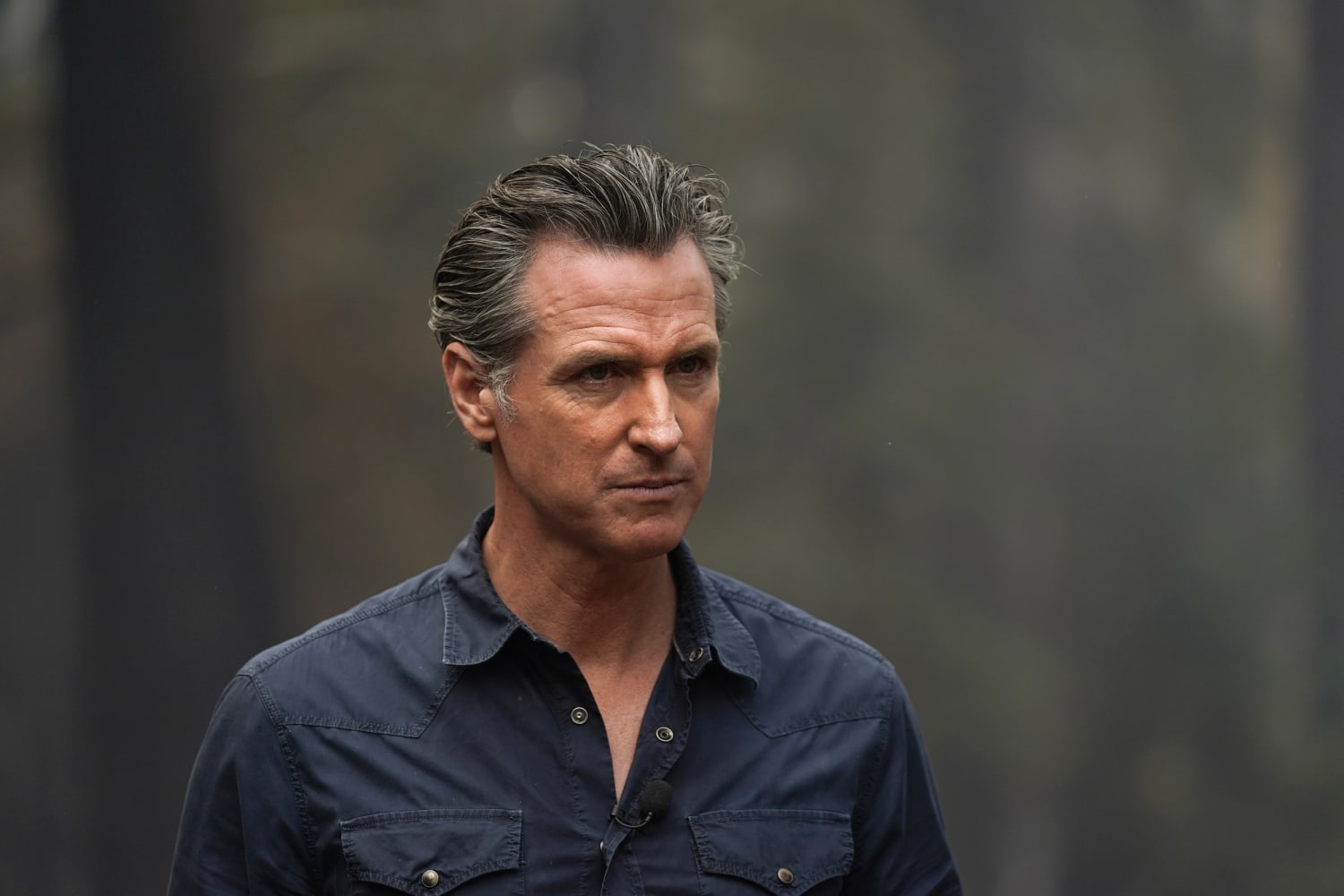 California will strike the word "alien" from its state laws, getting rid of what Gov. Gavin Newsom called "an offensive term for a human being" that has "fueled a divisive and hurtful narrative."
Newsom on Friday signed a law that removes the word from various sections of the California state code. California passed laws in 2015 and 2016 that removed the word from the state's labor and education code.
But the law Newsom signed on Friday finishes the job by removing the word from all state laws. The word will be replaced with terms like "noncitizen" or "immigrant."
"By changing this term, we are ensuring California's laws reflect our state's values," Newsom said.
The federal government has used the term "alien" to describe people in the U.S. who are not citizens since at least 1798 with the passage of the "Aliens and Sedition Acts." But Assemblywoman Luz Rivas, a Democrat from Arleta, said the word "has become weaponized and has been used in place of explicitly racial slurs to dehumanize immigrants."
"The words we say and the language we adopt in our laws matter — this racist term 'alien' must be removed from California statute immediately," Rivas said.
Governments, libraries and news agencies have been updating its immigration language in recent years. The Associated Press updated its widely used stylebook in 2013 to advise against using the phrase "illegal alien" or "illegal immigrant." Harvard Library announced in March it was removing the phrase "illegal alien" from its cataloging language.
And in April, U.S. President Joe Biden ordered federal immigration agencies to stop referring to migrants as "aliens."
The change is California's latest effort to modernize the language of its laws. Newsom signed laws earlier this year to insert gender neutral language in laws about the California Conservation Corps and statewide elected officers.
California's laws had referred to the state Attorney General and lieutenant governor as "he" and "him," even though Vice President Kamala Harris had been the state's first female attorney general and Eleni Kounalakis is the state's first woman to be elected lieutenant governor.
California is one of a few states that provide government-funded health insurance to low-income children and some adults living in the country illegally.
Newsom also signed laws on Friday that clarify crimes targeting people based on their immigration status are hate crimes and that private detention facilities in California used to detain immigrants must follow local and state public health orders.
Brexit trade deal warning as UK industry bodies give key demand to new Trade Secretary
BRITISH farmers fear they could be undercut and their livelihoods put at risk by cheap food imports in a post-Brexit trade deal with New Zealand.

Source link
Former President Clinton released from hospital following infection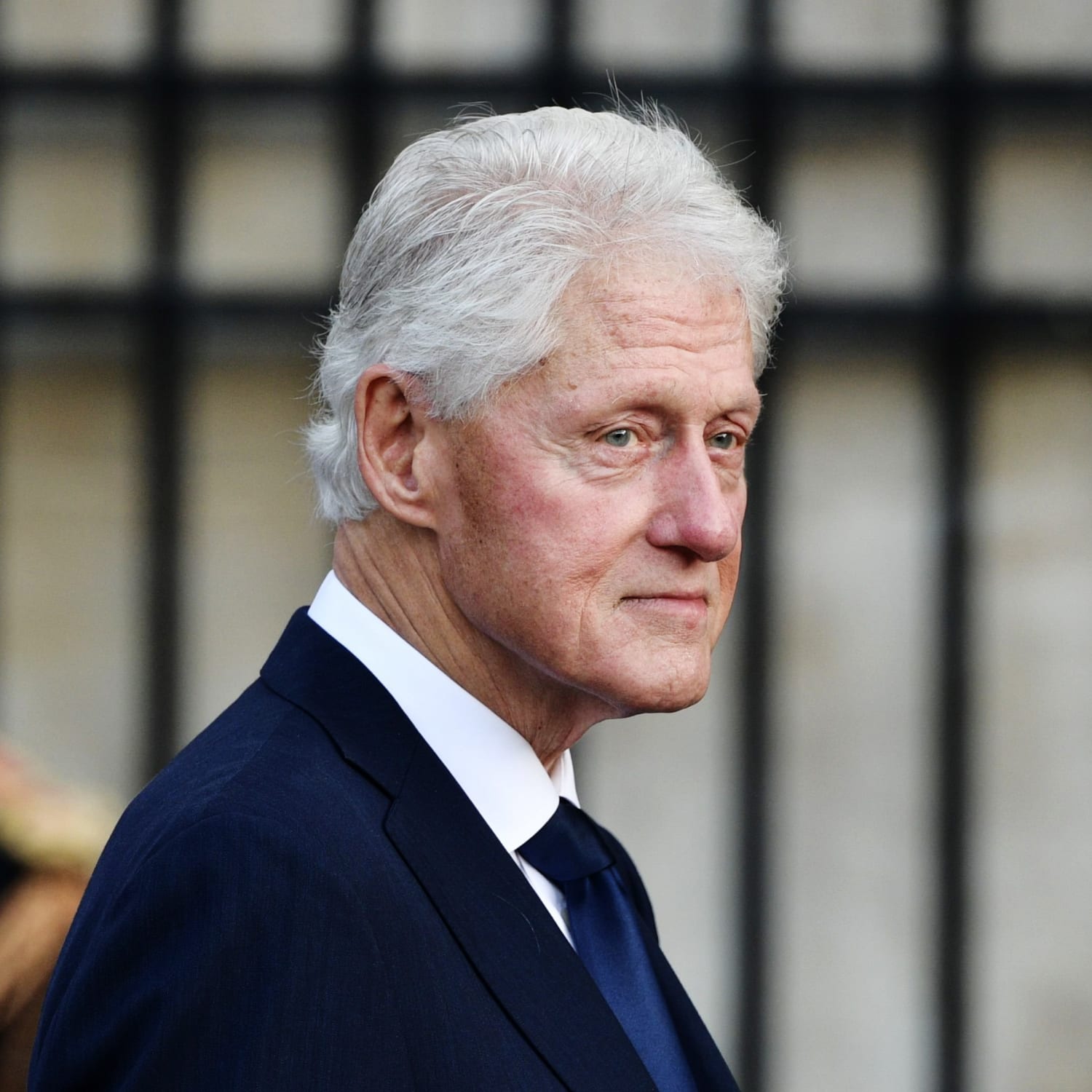 Former President Bill Clinton has been released from a Southern California hospital after battling an infection.
"His fever and white blood cells count are normalized and he will return home to New York to finish his course of antibiotics. On behalf of everyone at UC Irvine Medical Center, we were honored to have treated him and will continue to monitor his progress," said Dr. Alpesh N. Amin, Chair of the department of medicine and executive director of the Hospital Medicine at UC Irvine Health in a statement.
Clinton had been admitted on Tuesday to UC Irvine Medical Center after being diagnosed with a urological infection that had spread to his bloodstream, a source with knowledge of the situation told NBC News on Friday.
His wife, former Secretary of State Hillary Clinton, and his daughter Chelsea Clinton were both by his side at the hospital, the source said.
Clinton was reportedly up and moving during his stay at UC Irvine Medical Center.
Bill Clinton and Hillary Clinton were scheduled to attend a private Clinton Foundation event in California Thursday evening.
The cause for the extended hospitalization was that Clinton was receiving his medication intravenously, not orally, according to Angel Ureña, Clinton's spokesman. A source close to Clinton said that he had been in intensive care because the hospital needed to isolate him, not because his care required it.
"President Clinton has continued to make excellent progress over the last 24 hours," Ureña said in statement Saturday afternoon. "He will remain overnight at UC Irvine Medical Center to continue to receive IV antibiotics before an expected discharge tomorrow."
Clinton's doctors said in a statement that "after two days of treatment, his white blood cell count is trending down and he is responding to antibiotics well."
"The California-based medical team has been in constant communication with the President's New York-based medical team, including his cardiologist. We hope to have him go home soon," Drs. Alpesh Amin and Lisa Bardack said in the statement.
Clinton has had several heart surgeries in New York at New York-Presbyterian Hospital.
In 2004, Clinton underwent a quadruple bypass operation at the hospital to reroute his blood supply to circumvent four severely clogged arteries, The New York Times reported at the time. Clinton had complained of chest pains and shortness of breath. A team of surgeons then found extensive signs of heart disease, with blockages in some of Clinton's arteries at well over 90 percent, the newspaper reported.
In 2010, Clinton went back to New York-Presbyterian Hospital to undergo another heart procedure, this time to insert two stents into a coronary artery.
Nicola Sturgeon urged to pull out SNP MPs from Westminister to force IndyRef2
The SNP has been urged to pull their MPs from the House of Commons in a bid to force a second Scottish independence referendum.

Source link