U.S. sanctions North Korea over VX assassination of Kim Jong Nam
WASHINGTON — The U.S. has determined that Pyongyang used the chemical warfare agent VX to assassinate the half-brother of North Korean leader Kim Jong Un and has imposed sanctions in response, the State Department said Tuesday.
The prohibitions appeared largely symbolic, such as sales to North Korea under the Arms Export Control Act and barring the export of national security-sensitive goods and technology to the country, which has no relations with the United States.
Secretary of State Rex Tillerson determined North Korea had "used chemical weapons in violation of international law or lethal chemical weapons against its own nationals," the department said.
Kim's estranged half-brother, Kim Jong Nam, was killed at the airport in Kuala Lumpur, Malaysia on Feb. 13, 2017. Two women, Indonesian Siti Aisyah and Vietnamese Doan Thi Huong, are on trial on charges of murdering Kim by smearing his face with VX.
The new sanctions came as President Donald Trump said North Korea seems "sincere" in its apparent willingness to halt nuclear tests ahead of possible talks with the U.S.
"I think that they are sincere. And I think they're sincere also because of the sanctions and what we're doing with respect to North Korea, including the great help that we've been given from China," Trump said at a news conference on Tuesday.
Word of possible talks was delivered by a South Korean delegation on its return from a meeting with Kim Jong Un in Pyongyang on Monday.
The agreement follows a flurry of cooperative steps taken by the Koreas during last month's PyeongChang Olympics in South Korea.
Tensions had run high during the previous year because of a barrage of North Korean weapons tests. North and South Korea technically remain at war.
Unbelievable! Labour Party tells Boris Johnson to follow BARNIER's advice on Brexit
LABOUR urged Prime Minister Boris Johnson to "heed Mr Barnier's advice" in the House of Lords this afternoon.

Source link
Beach club tied to Sen. Whitehouse denies claims it's 'all-white'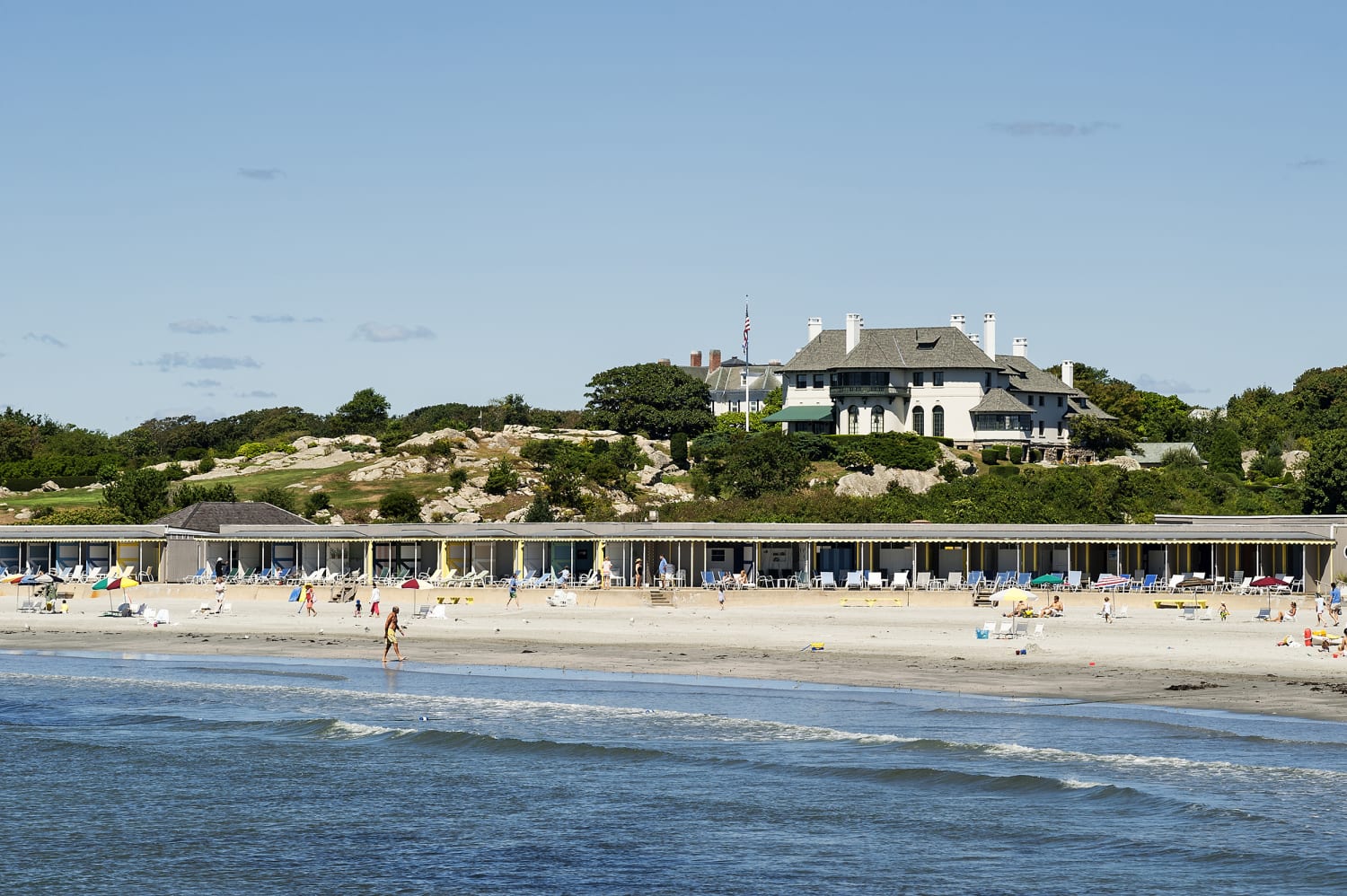 NEWPORT, R.I. — An exclusive Rhode Island beach club tied to Democratic U.S. Sen. Sheldon Whitehouse has broken its silence to defend itself from claims that it's for white people only after the controversy garnered national attention.
Bailey's Beach Club in Newport said in a statement Wednesday that the recent characterizations are "inaccurate and false," The Providence Journal reports.
The organization, known formally as the Spouting Rock Beach Association, said its members and their families include "people of many racial, religious, and ethnic backgrounds" from across the globe, though it declined to elaborate.
Jack Nolan, the club's general manager, told the newspaper the club's membership information is private.
WPRI-TV also reports the club's president, Alexander Auersperg, also sent a message to members Wednesday in which he stressed the club does not "discriminate against any race, religion, or ethnic background when it comes to our membership process or to the hiring of our staff."
Whitehouse, who was first elected in 2006, has faced criticism for years for being a member of the exclusive club as the scion of a wealthy family.
The latest flare up came after a local website, GoLocalProv, asked him recently whether the club was "all-white." Whitehouse said the club was still working on diversifying membership and that he was "sorry it hasn't happened yet."
He's since stressed the club does include non-white members and that the website's original assertion that it's "all-white" was incorrect.
Whitehouse has also said he's not officially a member, though his wife, Sandra, is a prominent member of the institution, which dates to the 1800s and whose members over the years have included royalty and Gilded Age families like the Vanderbilts and Astors.
On Wednesday, the senator also disclosed he belongs to a sailing club in Newport which doesn't have a diverse membership. He apologized for not pushing that organization, which he didn't name, to do more to address it.
"I commit to working with the club and the community to build a more inclusive membership and to better connect with the local community," Whitehouse said, according to the Journal.
Martin Lewis shuts down Remainer James O'Brien 'making mountain out of molehill' on Brexit
MARTIN LEWIS has shut down Remainer James O'Brien after one of Britain's biggest mobile networks announced roaming charges for Britons travelling to the EU.

Source link