Trump threatens to tax European auto imports amid dispute over tariffs
WASHINGTON — President Donald Trump kept up pressure on trading partners on Saturday, threatening European automakers with a tax on imports if the European Union retaliates against his plan to slap tariffs on aluminum and steel.
Trump's tweet showed he is refusing to yield to U.S. business interests and foreign trading partners alarmed at the prospect of a trade war that rattled financial markets this week.
"If the E.U. wants to further increase their already massive tariffs and barriers on U.S. companies doing business there, we will simply apply a Tax on their Cars which freely pour into the U.S.," Trump wrote on Twitter. "They make it impossible for our cars (and more) to sell there. Big trade imbalance!"
Trump's threat comes amid mounting transatlantic tension on trade.
On Thursday, Trump said the United States would apply duties of 25 percent on imported steel and 10 percent on aluminum to protect domestic producers.
Related: Trump was angry and 'unglued' when he started a trade war, officials say
The next day, European Commission President Jean-Claude Juncker told German television that "We will put tariffs on Harley-Davidson (motorcycles), on bourbon and on blue jeans — Levis."
Canada also has said it will retaliate for any tariffs on steel and aluminum.
Trump had tweeted on Friday that trade wars are good and "easy to win," roiling U.S. financial markets.
Related: Trump administration wrong on tariffs and trade wars, experts say
In January 2017, Trump warned German car companies he would impose a border tax of 35 percent on vehicles imported to the U.S. market.
'Will be like North Sea oil boom!' Expert highlights Britain's unexpected Brexit victory
BREXIT Britain could see an economic boom of the scale of the North Sea oil boom in the 1980s if it ditches EU data laws, an expert has claimed.

Source link
Unbelievable! Labour Party tells Boris Johnson to follow BARNIER's advice on Brexit
LABOUR urged Prime Minister Boris Johnson to "heed Mr Barnier's advice" in the House of Lords this afternoon.

Source link
Beach club tied to Sen. Whitehouse denies claims it's 'all-white'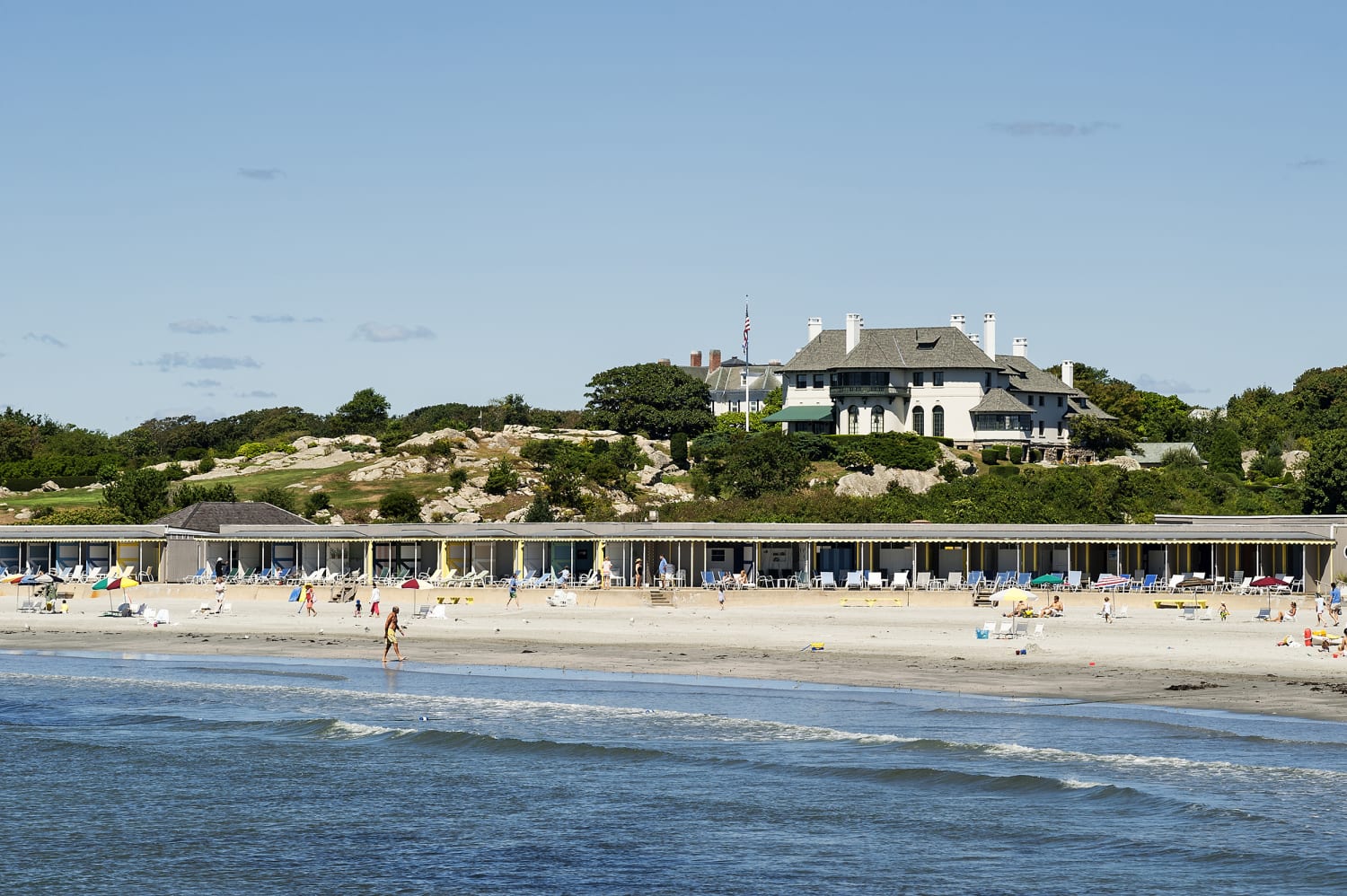 NEWPORT, R.I. — An exclusive Rhode Island beach club tied to Democratic U.S. Sen. Sheldon Whitehouse has broken its silence to defend itself from claims that it's for white people only after the controversy garnered national attention.
Bailey's Beach Club in Newport said in a statement Wednesday that the recent characterizations are "inaccurate and false," The Providence Journal reports.
The organization, known formally as the Spouting Rock Beach Association, said its members and their families include "people of many racial, religious, and ethnic backgrounds" from across the globe, though it declined to elaborate.
Jack Nolan, the club's general manager, told the newspaper the club's membership information is private.
WPRI-TV also reports the club's president, Alexander Auersperg, also sent a message to members Wednesday in which he stressed the club does not "discriminate against any race, religion, or ethnic background when it comes to our membership process or to the hiring of our staff."
Whitehouse, who was first elected in 2006, has faced criticism for years for being a member of the exclusive club as the scion of a wealthy family.
The latest flare up came after a local website, GoLocalProv, asked him recently whether the club was "all-white." Whitehouse said the club was still working on diversifying membership and that he was "sorry it hasn't happened yet."
He's since stressed the club does include non-white members and that the website's original assertion that it's "all-white" was incorrect.
Whitehouse has also said he's not officially a member, though his wife, Sandra, is a prominent member of the institution, which dates to the 1800s and whose members over the years have included royalty and Gilded Age families like the Vanderbilts and Astors.
On Wednesday, the senator also disclosed he belongs to a sailing club in Newport which doesn't have a diverse membership. He apologized for not pushing that organization, which he didn't name, to do more to address it.
"I commit to working with the club and the community to build a more inclusive membership and to better connect with the local community," Whitehouse said, according to the Journal.