Plan for arming teachers gets preliminary OK in Kentucky county
A Kentucky school board approved a preliminary proposal on Monday that would allow teachers to carry concealed weapons.
The unanimous decision from the Pike County School Board, in Pikeville — about 160 miles southeast of Frankfort, the state's capital — comes amid the nation's growing concern over how to best protect students following the Feb. 14 massacre in Parkland, Fla., the Lexington Herald Leader reported.
A school shooting Jan. 23 in Benton, Ky., left two students dead and more than a dozen injured. A student opened fire at Marshall County High School.  
The Pike County proposal would let school staff volunteer to carry a concealed weapon and act as armed guards, the paper reported. The Sheriff's Office would conduct background tests and offer firearms training.
Volunteers would also have to requalify several times per year.
The school board's attorney will now work with the Pike Country Sheriff's Office to create a final policy for the school board's consideration – something that Schools Superintendent Reed Adkins told the paper he hopes to have approved within a few weeks, with school staff armed by the fall.
"You hope you're making the right decision for kids, but I know right now something's got to be done," Adkins told the paper. "We may be criticized, but at the end of the day I'll take criticism to protect my students."
If approved, it will be the first school district to allow teachers to carry guns in the state, according to Jon Akers, executive director of the Kentucky Center for School Safety, who told the paper "every educational group across the country" is against the notion.
Two school districts near Dayton, Ohio have a confidential team of trained teachers authorized to access guns hidden in safes throughout the campus to defend against an active shooter situation.
Click here for more on this story from Lexington Herald Leader.
'Will be like North Sea oil boom!' Expert highlights Britain's unexpected Brexit victory
BREXIT Britain could see an economic boom of the scale of the North Sea oil boom in the 1980s if it ditches EU data laws, an expert has claimed.

Source link
Unbelievable! Labour Party tells Boris Johnson to follow BARNIER's advice on Brexit
LABOUR urged Prime Minister Boris Johnson to "heed Mr Barnier's advice" in the House of Lords this afternoon.

Source link
Beach club tied to Sen. Whitehouse denies claims it's 'all-white'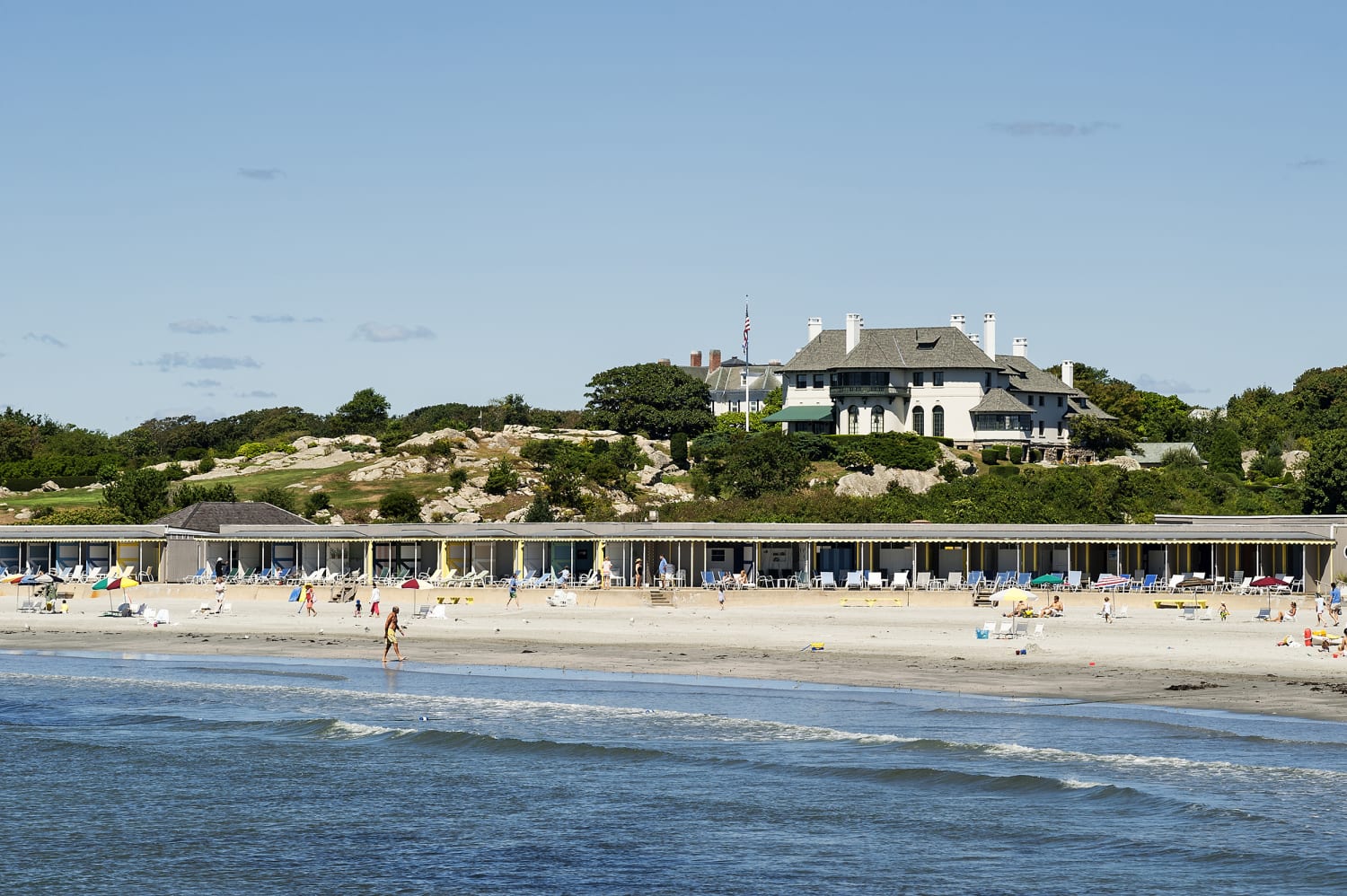 NEWPORT, R.I. — An exclusive Rhode Island beach club tied to Democratic U.S. Sen. Sheldon Whitehouse has broken its silence to defend itself from claims that it's for white people only after the controversy garnered national attention.
Bailey's Beach Club in Newport said in a statement Wednesday that the recent characterizations are "inaccurate and false," The Providence Journal reports.
The organization, known formally as the Spouting Rock Beach Association, said its members and their families include "people of many racial, religious, and ethnic backgrounds" from across the globe, though it declined to elaborate.
Jack Nolan, the club's general manager, told the newspaper the club's membership information is private.
WPRI-TV also reports the club's president, Alexander Auersperg, also sent a message to members Wednesday in which he stressed the club does not "discriminate against any race, religion, or ethnic background when it comes to our membership process or to the hiring of our staff."
Whitehouse, who was first elected in 2006, has faced criticism for years for being a member of the exclusive club as the scion of a wealthy family.
The latest flare up came after a local website, GoLocalProv, asked him recently whether the club was "all-white." Whitehouse said the club was still working on diversifying membership and that he was "sorry it hasn't happened yet."
He's since stressed the club does include non-white members and that the website's original assertion that it's "all-white" was incorrect.
Whitehouse has also said he's not officially a member, though his wife, Sandra, is a prominent member of the institution, which dates to the 1800s and whose members over the years have included royalty and Gilded Age families like the Vanderbilts and Astors.
On Wednesday, the senator also disclosed he belongs to a sailing club in Newport which doesn't have a diverse membership. He apologized for not pushing that organization, which he didn't name, to do more to address it.
"I commit to working with the club and the community to build a more inclusive membership and to better connect with the local community," Whitehouse said, according to the Journal.